The State of the Electronic Identity Market
The European Commission's Institute for Prospective Technological Studies (IPTS) has published a report on 'The State of the Electronic Identity Market: Technologies, Infrastructure, Services and Policies.' I co-authored the report together with teams from IPTS and Consult Hyperion, with the objective of exploring where individuals' identity data are converted into credentials for access to services.

Download this free guide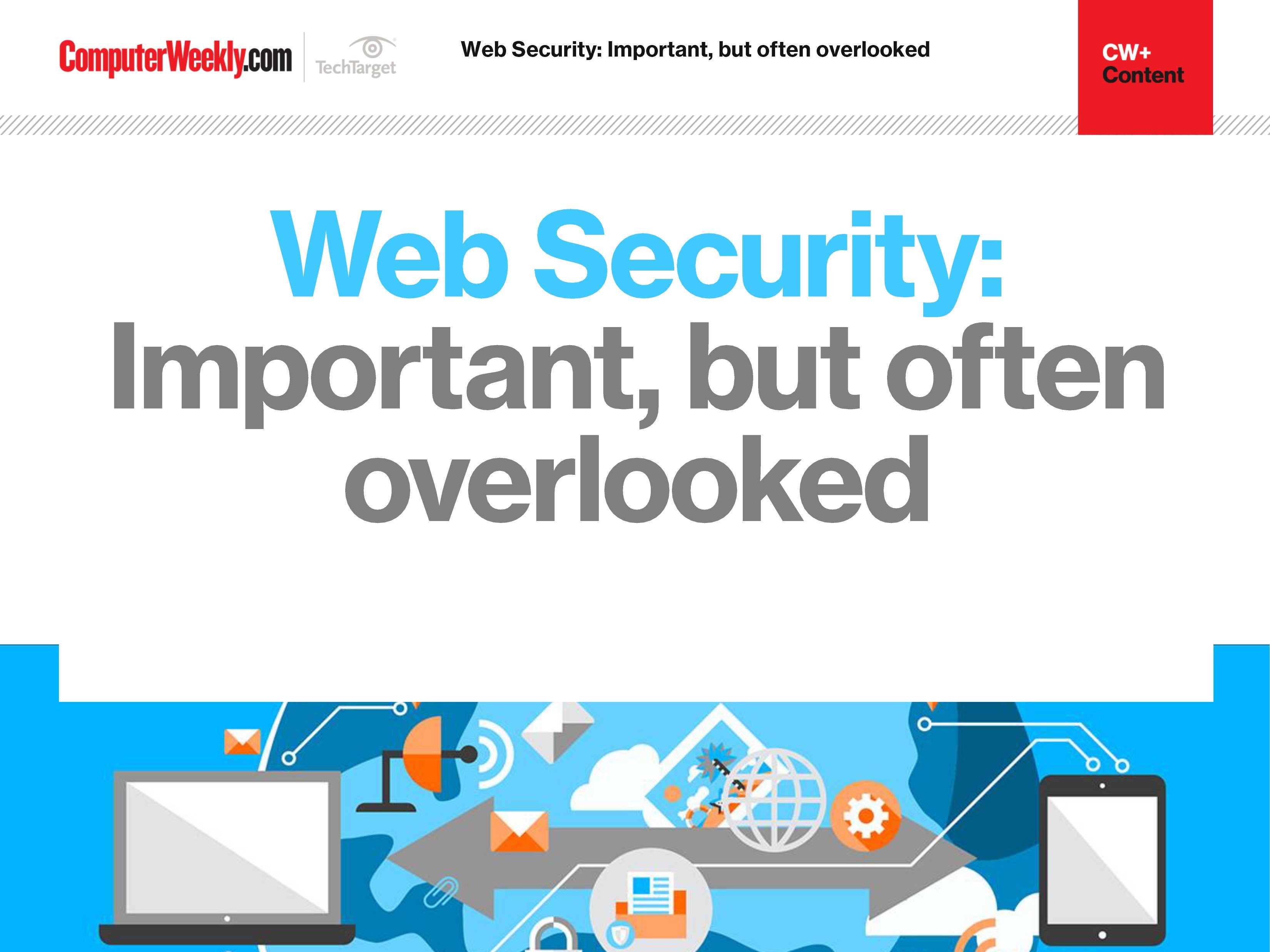 The importance of web security
Join us as we take a look at the different approaches you can take in order to bolster your web security. We find out how to identify and address overlooked web security vulnerabilities, how security controls affect web security assessment results and why web opportunities must be met with appropriate security controls.
By submitting your personal information, you agree that TechTarget and its partners may contact you regarding relevant content, products and special offers.
You also agree that your personal information may be transferred and processed in the United States, and that you have read and agree to the Terms of Use and the Privacy Policy.
The document concludes that the market for electronic ID is immature. It claims that the potentially great added value of eID technologies in enabling the Digital Economy has not yet been fulfilled, and fresh efforts are needed to build identification and authentication systems that people can live with, trust and use. The study finds that usability, minimum disclosure and portability, essential features of future systems, are at the margin of the market and cross-country, cross-sector eID systems for business and public service are only in their infancy.
This was a particularly tough document to write, since the scope of ID is potentially so large, yet there are so many confused and conflicting concepts, terminologies and delivery approaches. Qualitative data about the value of ID services is almost non-existent, and tends to focus principally upon enterprise identity management technologies. At the time we wrote the document, the UK was gripped by the inertia and non-delivery of the failing National Identity Service, and the impact of that is reflected in the document.