Home Secretary Launches ID Cards Response to Consultation
The Home Secretary, Jacqui Smith, is currently hosting a press conference to launch the National Identity Scheme Delivery Plan 2008: Response to Consultation.
The response comprises two documents: a formal response to the consultation, and a 'lay-readable' document entitled "Introducing the National Identity Scheme". In addition, the Identity and Passport Service is publishing a Front Office Services Prospectus for creating a market in application and enrolment services.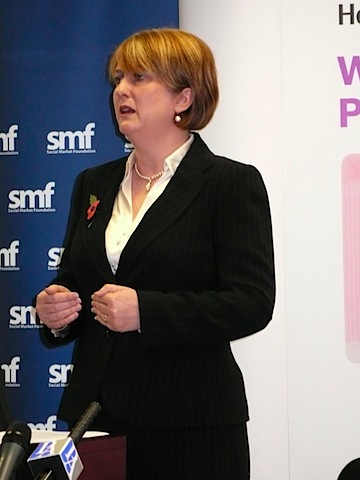 Some of the key points that are raised in the response include:
– IPS recognise the importance of communicating information about the NIS, and of addressing the information needs of businesses and individuals alike.
– the NIS will be supported by an Identity Scheme Charter setting out rights and responsibilities of both individuals and government. The Charter will be developed by a new Identity Scheme Public Panel, which will in turn be supported by an Expert Group of privacy, identity, equalities and other experts. EPG is in discussion with IPS about ideas on how this might work.
– IPS will commit that the National Identity Register Number (NIRNO) will not appear on the face of the ID Card or within its chip, thus reducing the risk of it being used as an index or for aggregation purposes.
– there will be further consultation on the secondary legislation.