WorldSkills 2011: UK IT WorldSkills competitor tackles Active Directory, Linux and noisy welders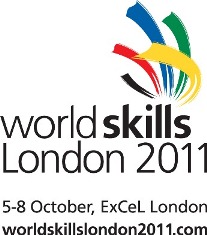 I caught up with Worldskills UK network support competitor, 20-year-old Matt Mack on day one of the international competition.
He said he's started with the easiest task of the three-day competition, which involved setting up a Microsoft Active Directory using open source technologies, Linux and Apache Web Server. Mack also had to set up virtual name posts, create a FTP server and printing functionality.
Expecting the tasks to get more difficult, Mack said his worst nightmare was a task involving Linux, LDAP (Lightweight Directory Access Protocol) and Postfix to map user email inboxes without the need for two databases – "what Microsoft Exchange does but cheaper and more efficient," he says.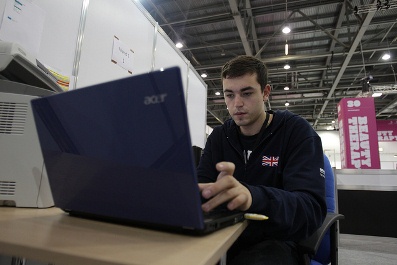 Perhaps the biggest challenge is the noise. Despite IT skills competitors working alongside hairdressers, pastry chefs and beauty therapists, the noise from the welders and construction metal work from across the exhibition centre is unbelievable. Mack assures me he has ear muffs in case it gets too bad.