Careers Clinic: No Student Should be Left Behind in IT
This is a guest blog from Val Atsu a director at Joseph Media.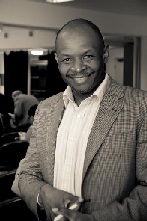 Today there is plenty of media hype around technology "re-wiring" the young mind. Many educational experts, teachers and parents have mentioned that the digital age has made an impact and improved the way we all do things. The youth have become more franchised within the community, by having an online voice which is truly being heard.
In the 1980's, it was expressed in a creative art form called Graffiti which was seen on public buildings, underground tubes, trains including other areas. With most teenagers owning a mobile phone, improved internet connectivity and lower costs we are witnessing the online cultural shift.
This culture is demonstrated with increased social media activity, purchase of goods and online learning to name a few. Facebook, Twitter and Instagram are dominant forms of sharing information, content and socialising amongst young people. According to eMarketer (internet market research firm) reports, social activity across the world is still growing.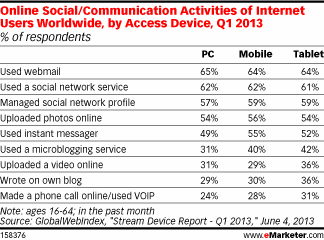 Young people's perception
One common view shared amongst them is how they multi-task – emailing, texting, browsing the web, status updates on Facebook, Twitter, including doing coursework.
A survey carried out by Nottingham University, on 16-year-old students, highlights a number of key areas of their relationship with computers, key areas: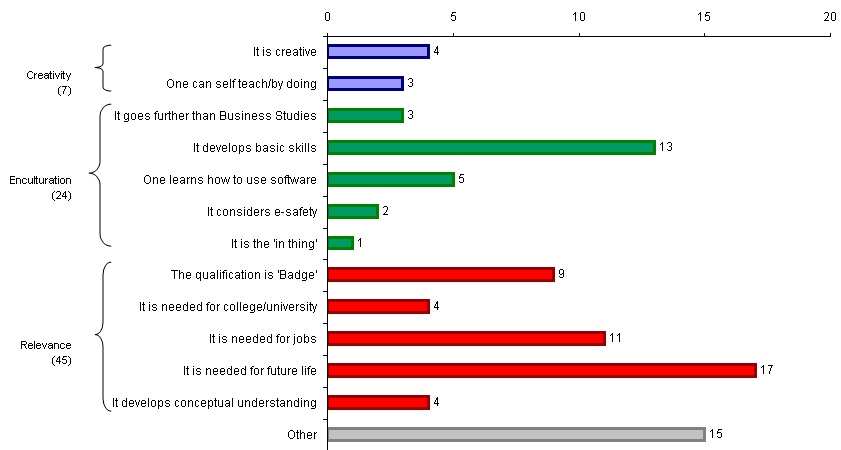 Forthcoming technology events such as the "Campus Party" at the London O2 (hosted by Telefonica) has inspired and continue to inspire tens of thousands of young people about exciting new opportunities and careers within the technological sector.
Computing Popularity
The popularity of IT courses has increased partly due to the growth in the IT sector, especially in areas such as programming, web development and mobile apps. The government backed funding initiative for young entrepreneurs is also another cause. Most young people are internet savvy and have some basic knowledge of managing content such as blogs and web pages.
Apart from colleges and universities offering courses, there are a number of grants and funding opportunities awarded to various organisations across the country who deliver a number of bespoke IT courses in local communities. It's another route to job opportunities for the youth including the disadvantaged.

Further employment of IT within the education system has led to improved learning experiences across the board from kindergarten to higher education. Hence the youth are sometimes called the "net-generation", familiar with popular software packages including Apps across various technological devices such as, tablets and smart phones.
Young Entrepreneurs
With the dawn of Google in 1998 there has been a plethora of technological start-ups around the globe. In the UK we have seen an explosion of young entrepreneurs coming forth with great ideas such as:
Rate Your Player an online social football network
Target Parking service offering car parks across Britain
Vungle a mobile app exclusively for video ads
Hailo for hailing black cabs
The growth of young entrepreneurs and IT is still rising, especially with funding provided by the government, crowd sourcing platforms and investors. With the decline in employment in some sectors we anticipate more start-ups amongst the younger generation.