Businesses, education and training providers need to work together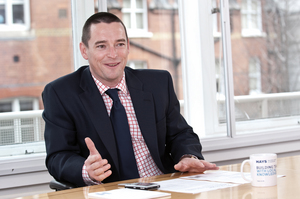 This is a guest blog from Lee Chant, UK and Ireland IT and telecoms managing director at Hays IT who shares his views on the Year of Code and the best way to teach coding to young people.

Download this free guide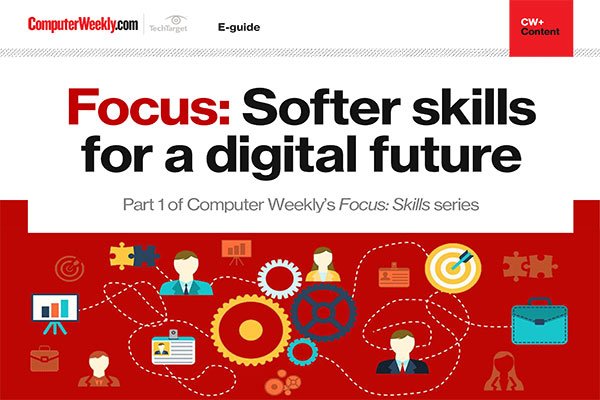 Why softer skills are essential for the workforce of the future
Explore the different types of skills that are needed for technology roles, as well as the increasing importance of soft skills, creativity and diverse thought in developing the technology teams of the future.
By submitting your personal information, you agree that TechTarget and its partners may contact you regarding relevant content, products and special offers.
You also agree that your personal information may be transferred and processed in the United States, and that you have read and agree to the Terms of Use and the Privacy Policy.
Any initiative to encourage young people to embrace technology is a good thing, and the fact that coding will become part of the national curriculum in September is a welcome move, but we simply can't afford to wait a decade for these young people to leave school with the skills that employers need immediately. The employers we work with are struggling to find sufficient numbers of skilled coders to keep up with demand, and this will have a real impact on economic growth if not resolved quickly.
The education system has a vital role to play in teaching young people the core attributes and skills that make good coders, many of which will also be essential to provide the digital skills that increasingly required in many industries, from marketing to finance, in the future. However, employers also have an important role to play in upskilling their existing workforces, and in being flexible in their recruitment to find employees with the transferable skills and ability to learn new technologies.
Businesses need to work closely with education and training providers to invest in targeted training to provide the skills they need, and ensure this training is up-to-date with new technologies. The input from employers is crucial to ensure that these new initiatives do not rapidly become out of date, educators can not predict changing technology alone.
For this reason at Hays we are working with not-for-profit group Coder Dojo to give primary school children a chance to try out coding. The foundation of its success is a joined up approach between schools, parents, employers and industry experts. It relies on a contribution of time and enthusiasm for coding from all these groups to help encourage young people to consider careers in coding.