Budget 2012: We need more IT apprentices
It has not been a big budget for job creation. The Chancellor said the government was committed to increase adult apprenticeship funding by £250 million a year by 2014-15. The question is whether this is enough?

Download this free guide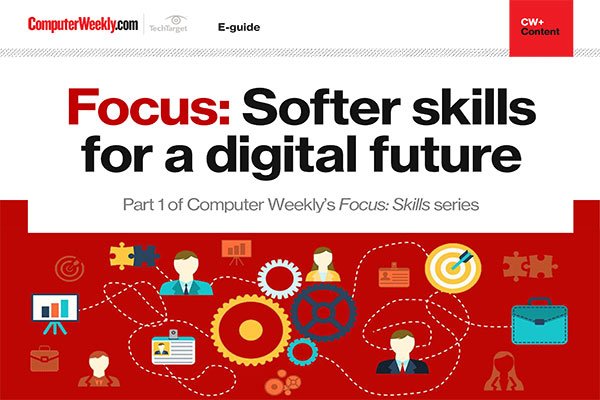 Why softer skills are essential for the workforce of the future
Explore the different types of skills that are needed for technology roles, as well as the increasing importance of soft skills, creativity and diverse thought in developing the technology teams of the future.
By submitting your personal information, you agree that TechTarget and its partners may contact you regarding relevant content, products and special offers.
You also agree that your personal information may be transferred and processed in the United States, and that you have read and agree to the Terms of Use and the Privacy Policy.
David Bywater, a KPMG tax partner, said, "The government is trying to support apprentices. It is a measure that is welcome, but the question is: is it enough? What will be the tangible benefits for business?"
However, Bindi Bhullar, director, HCL Technologies said: "Far from worrying about being left behind by foreign economies such as India, the government should instead look to follow their example, and find local government sponsorship for training and support from high-tech multinational corporations. There are so many savvy young minds who are facing the prospect of long-term unemployment today, and if the government is truly serious about embracing innovation, it should invest in IT skills for the young as a means of creating jobs, and driving Britain out of economic uncertainty."
David Roberts, executive director of The Corporate IT Forum, said, "Apprentices need much more support because the fall out rate is quite high. There has to be a mentoring programme in place. Apprentices need to have access to a business savvy mentor.