Green Google: 'our Cloud does more with less'
Google has just launched a Web page detailing its annual energy use and carbon footprint impact.
It argues that to provide a user with Google products for a month–not just search, but Google+, Gmail, YouTube and everything else it offers – its servers use less energy per user than a light left on for three hours. And, because it says that it's been a carbon-neutral company since 2007, "even that small amount of energy is offset completely, so the carbon footprint of your life on Google is zero."

Download this free guide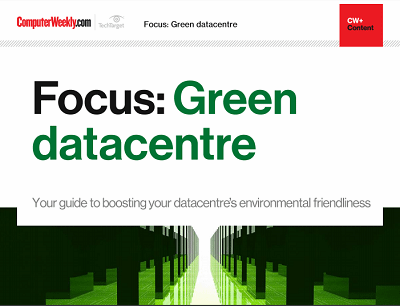 Datacentres - 5% of the world's global energy
Don't be a Trump. Datacentres currently represent 3 to 5% of the world's energy. That's the same as the entire aviation market. Your environment needs you! Do your part and click here.
There are more details here
It has also produced a study about powering email using the Cloud