A Frankenstein-wannabe has worked with a team of engineering students and a taxidermist to raise a bird from the dead.
The American Scientist used robotics to operate the wings of a deceased swamp sparrow in order to study the aggressive behaviour of the male. The study concluded that wing-flapping was a sign of male aggression

Download this free guide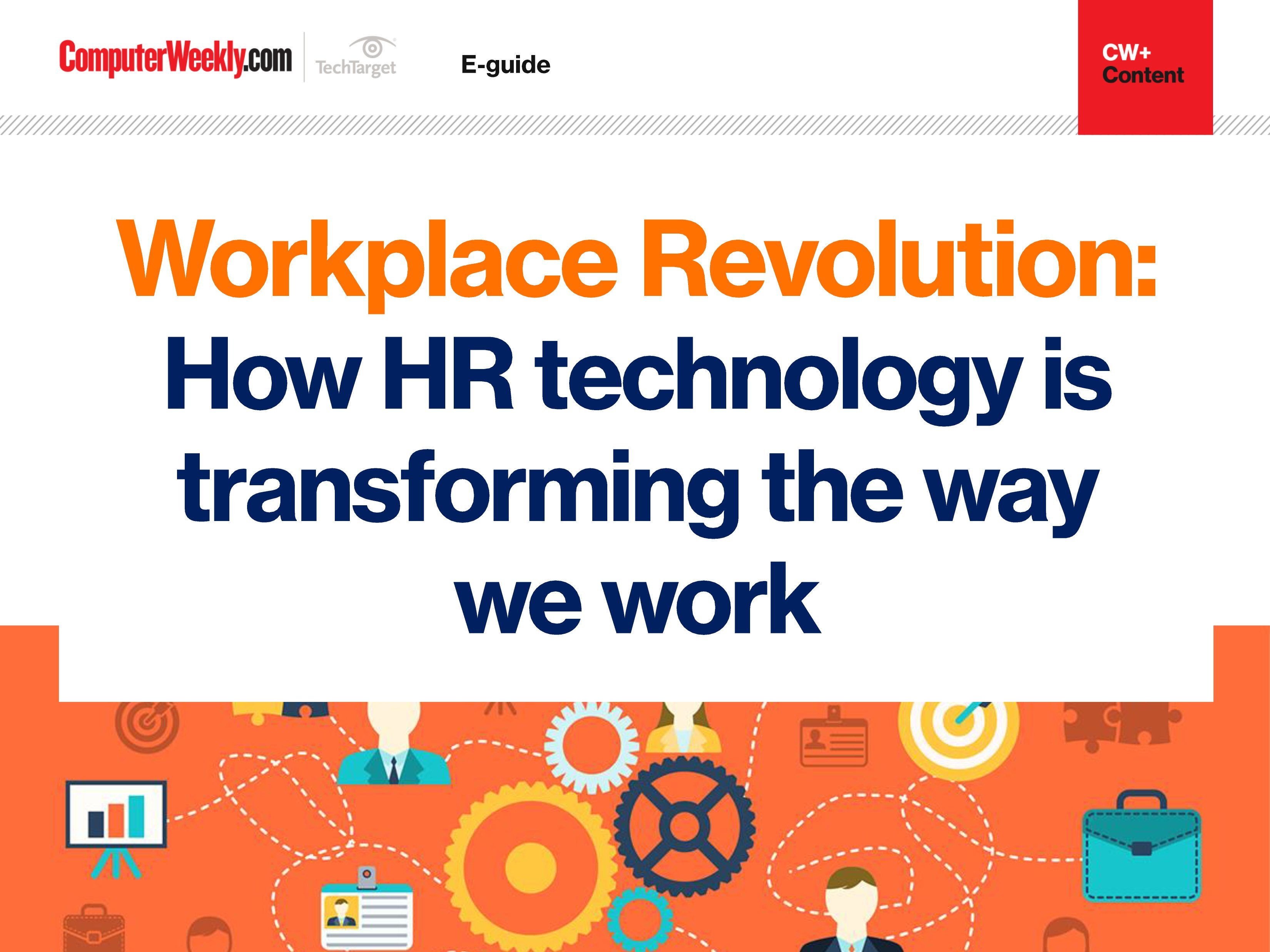 Is AI the future of HR technology?
Check out how advances in artificial intelligence, virtual reality and data analytics are helping to propel HR and therefore the workplace into the future.
By submitting your personal information, you agree that TechTarget and its partners may contact you regarding relevant content, products and special offers.
You also agree that your personal information may be transferred and processed in the United States, and that you have read and agree to the Terms of Use and the Privacy Policy.
According to the BBC, the team used Picaxe computer chips and a linear motor which fitted inside the cavity of the sparrow.
The resurrection was completed on a budget of just under £1,000, but the bird's head eventually fell off after two months of attacks from the living and breathing creatures in society.
Zombie 101 – decapitation or destroying the brain is the simplest way to kill a zombie.