Witty Wi-fi gets neighbours talking
A recent BBC feature on passive-aggressive wi-fi network names prompted many of its readers to share stories behind their imaginative and witty network names.

Download this free guide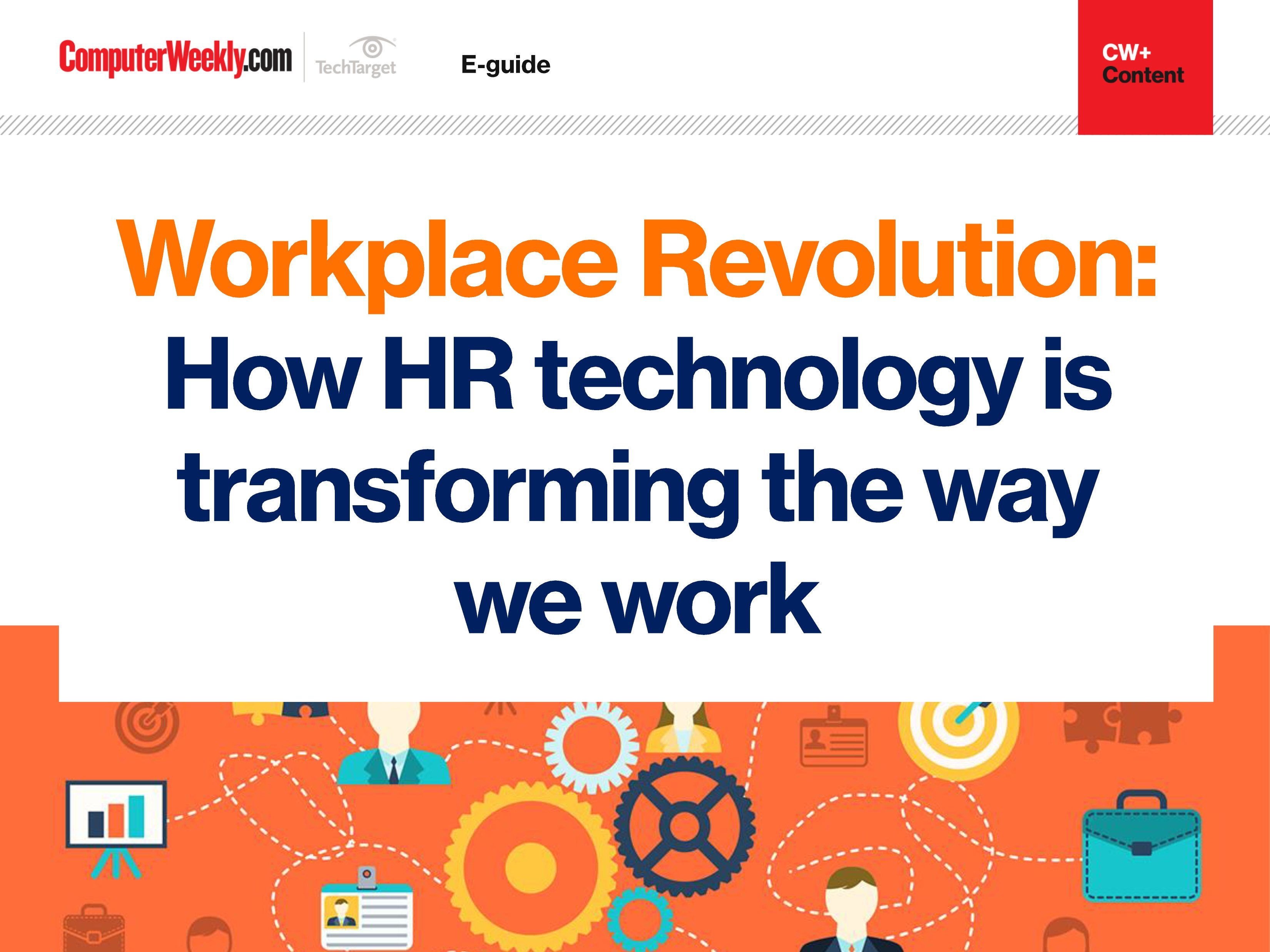 Is AI the future of HR technology?
Check out how advances in artificial intelligence, virtual reality and data analytics are helping to propel HR and therefore the workplace into the future.
By submitting your personal information, you agree that TechTarget and its partners may contact you regarding relevant content, products and special offers.
You also agree that your personal information may be transferred and processed in the United States, and that you have read and agree to the Terms of Use and the Privacy Policy.
One reader said his wi-fi network name has been set to "One Direction Are Rubbish" to annoy his daughter who loves the boy band while another called hers "PoliceSurveillanceVan" to wind up students living next door.
But witticism isn't restricted to just wifi-names. Downtime spent a long time on Twitter to come across accounts such as @beiberinmypants or @GayObama boasting tens of thousands of followers or even @BadBorisJohnson. Oh and you don't want to know the names and description of the fake Ryan Giggs Twitter account.
Thankfully Downtime's office is surrounded by the city chic, so it doesn't see the need to ward off wi-fi intruders with passive-aggressive names but IT does annoy Downtime sometimes, well most times. So we are thinking of call our wi-fi network "Screw you IT" or "FU IT".