Virtually find Nemo with help from Google

Download this free guide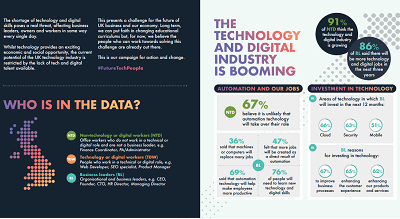 Infographic: How to future-proof UK technology
There is no doubt that the technology industry is booming right now, bringing with it exciting social and economic opportunities. However, there is a real fear that the UK industry may be stunted due to the lack of talent available. This e-guide helps to break down the future fears and expectations of dozens of business leaders and tech workers.
Specially designed underwater cameras, SVII, were used to capture these photos and bring them to the public who don't need to put one toe in the water.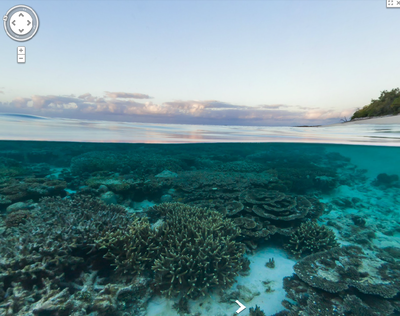 Beautiful, sharp images from under the sea will allow anyone from scuba instructor to fish tank owner to find Nemo and all of his friends in Australia, the Philippines and Hawaii.
Let's see how Apple manages with its own version, will it perhaps try "swim under" instead of "flyover"? If Apple were to copy this, let's hope it doesn't mess this up – we could be led down a fast current to meet some "totally awesome" sea turtles, or we could find ourselves in a scene from Jaws.