Virtually find Nemo with help from Google
Specially designed underwater cameras, SVII, were used to capture these photos and bring them to the public who don't need to put one toe in the water.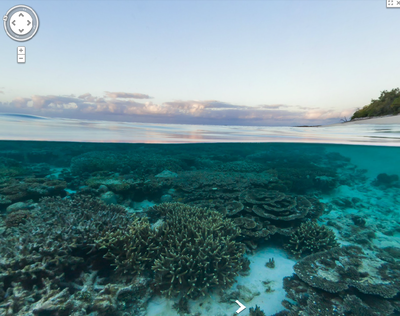 Beautiful, sharp images from under the sea will allow anyone from scuba instructor to fish tank owner to find Nemo and all of his friends in Australia, the Philippines and Hawaii.
Let's see how Apple manages with its own version, will it perhaps try "swim under" instead of "flyover"? If Apple were to copy this, let's hope it doesn't mess this up – we could be led down a fast current to meet some "totally awesome" sea turtles, or we could find ourselves in a scene from Jaws.