The surgeon is ready to see you for your Facetime...
If you ever needed proof that the human race is doomed, look no further than a report from US predator of the insecure plastic surgeon Robert K Sigal that more people are paying to have their faces hacked off as a result of using Facetime on their iPhones.

Download this free guide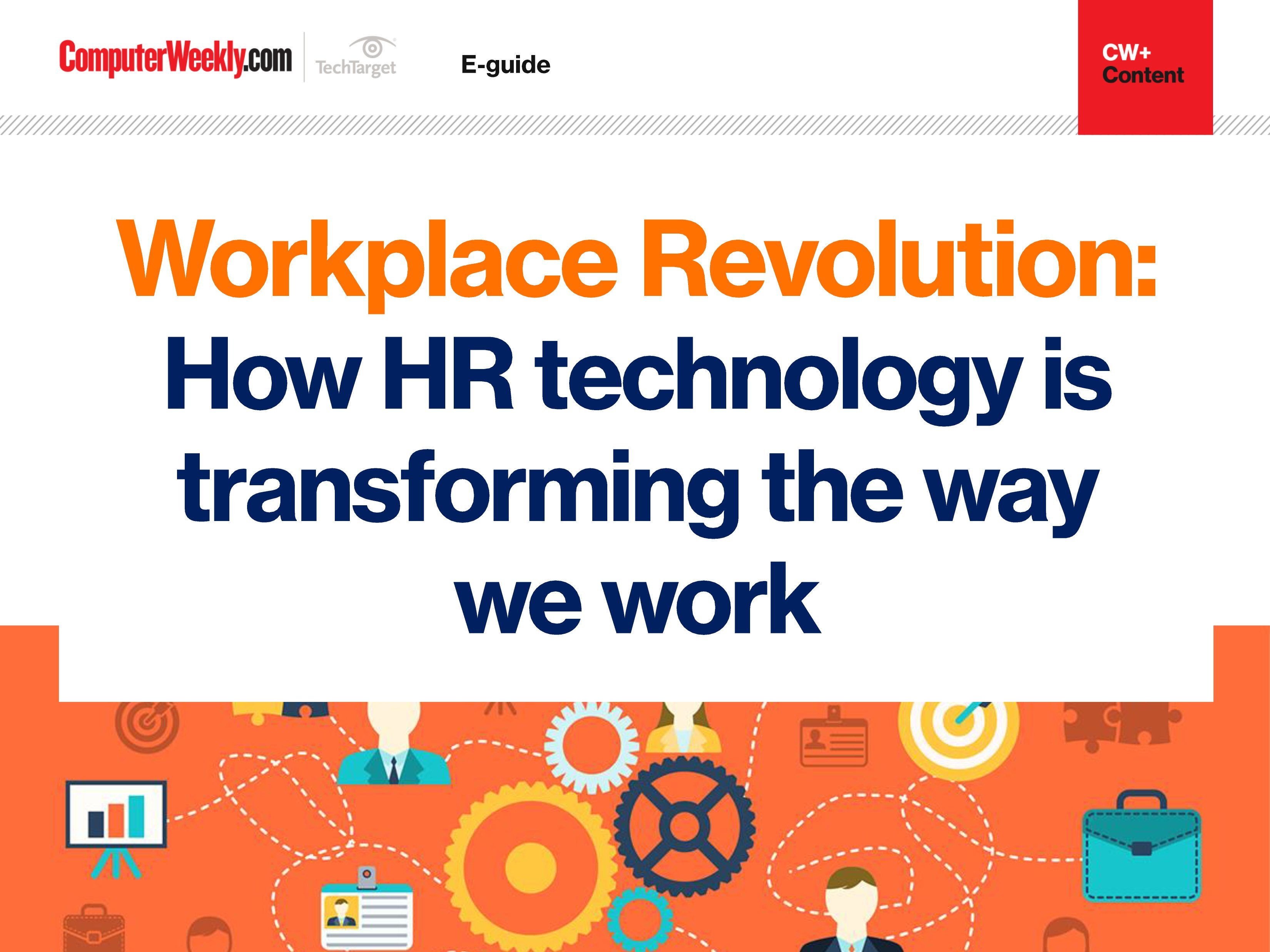 Is AI the future of HR technology?
Check out how advances in artificial intelligence, virtual reality and data analytics are helping to propel HR and therefore the workplace into the future.
In a post of his cosmetic surgery site Sigal is quoted as saying: "Patients come in with their iPhones and show me how they look on [Apple's video calling application] FaceTime.
"The angle at which the phone is held, with the caller looking downward into the camera, really captures any heaviness, fullness and sagging of the face and neck. People say 'I never knew I looked like that! I need to do something!' I've started calling it the 'FaceTime Facelift' effect. And we've developed procedures to specifically address it."
While it says something about an individual if their own phone is making them insecure, if true this is surely a worrying development. Downtime thinks it would be less expensive and painful for Facetime users to smash their iPhones and do an old-fashioned face-to-face meet instead. Failing that perhaps all they should be advised to wear gorilla masks instead…