Sweaty palms and sprained wrists thing of past for Daley Thompson Decathlon addicts
Many a lunch hour in the 1980's was spent crowded around the Atari game console while a digital Daley Thompson powered through 10 events using the wrist power and timing of the gamers of the day.

Download this free guide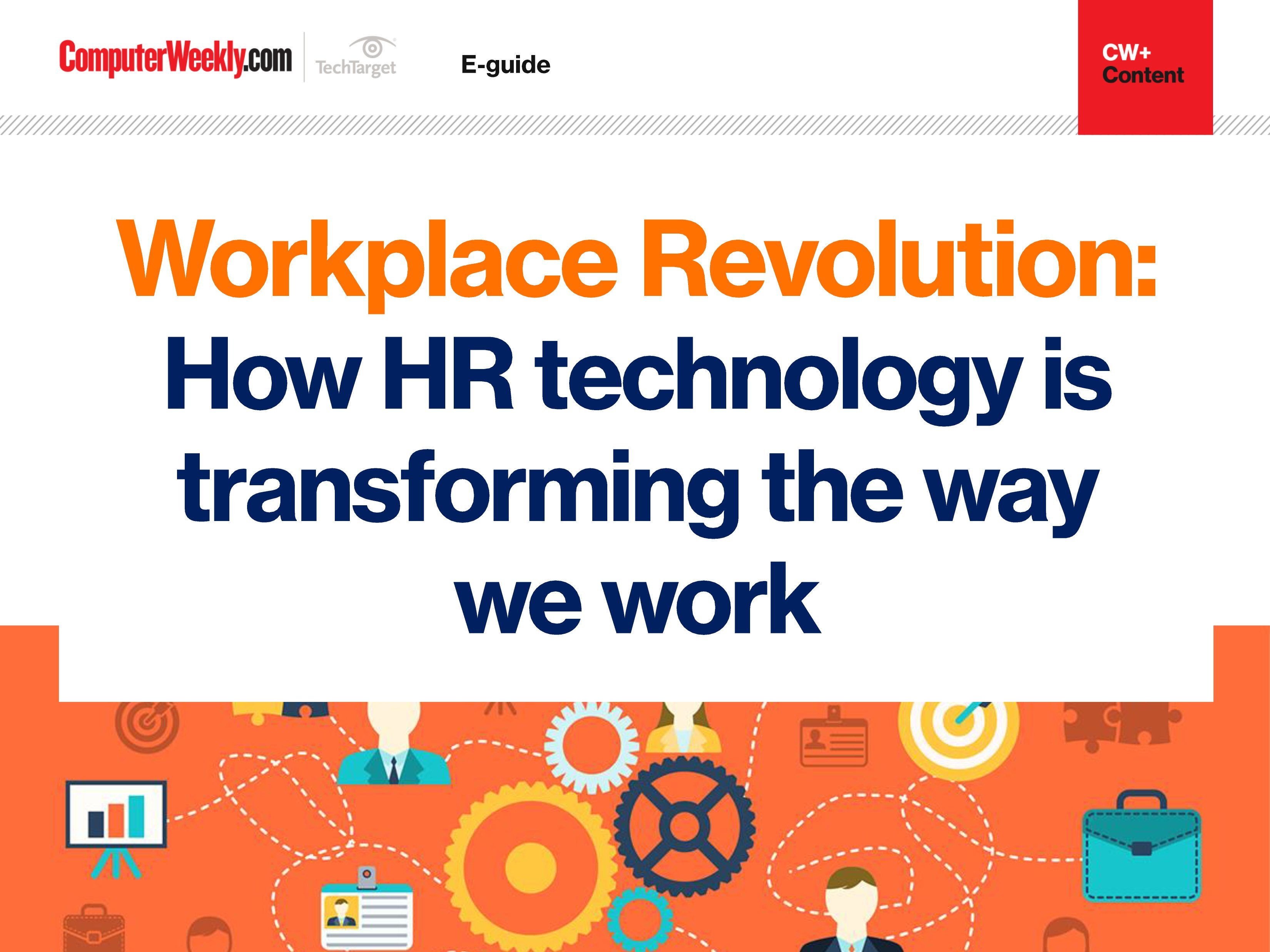 Is AI the future of HR technology?
Check out how advances in artificial intelligence, virtual reality and data analytics are helping to propel HR and therefore the workplace into the future.
By submitting your personal information, you agree that TechTarget and its partners may contact you regarding relevant content, products and special offers.
You also agree that your personal information may be transferred and processed in the United States, and that you have read and agree to the Terms of Use and the Privacy Policy.
Well Daley's Thompson's Decathlon is back. A new Android and IOS version is available for smartphone and tablet users.
Apple will have to sort out the problem of iPhones not being waterproof. As I remember competing in the 110m hurdles on the game generated more sweat than doing the real thing.
Mind you I am trying to picture how the game, which left competitors aching and requiring towelling down, could be played with a touch screen.