Soho hotdesking el cheapo
A largish company in Soho has just moved offices and now has a hot desk policy. Only issue is that there aren't enough desks for everyone. The only people guaranteed to have a desk is those with Apple Macs. For the rest of the teams, it's a free for all. Now the only way to guarantee you sit within shouting distance of your colleagues or boss with the Mac is to get to work extra early, then spend the next 20 minutes plugging in network and video cables because some bright spark thought it would save money not to standardise laptops and docking stations. Oh well, at least the management peops have what they want. And if you really don't like the boss, you can always try getting in really late and not end up with a desk at all. "Hello boss, I'm, errrm, working from home again."

Download this free guide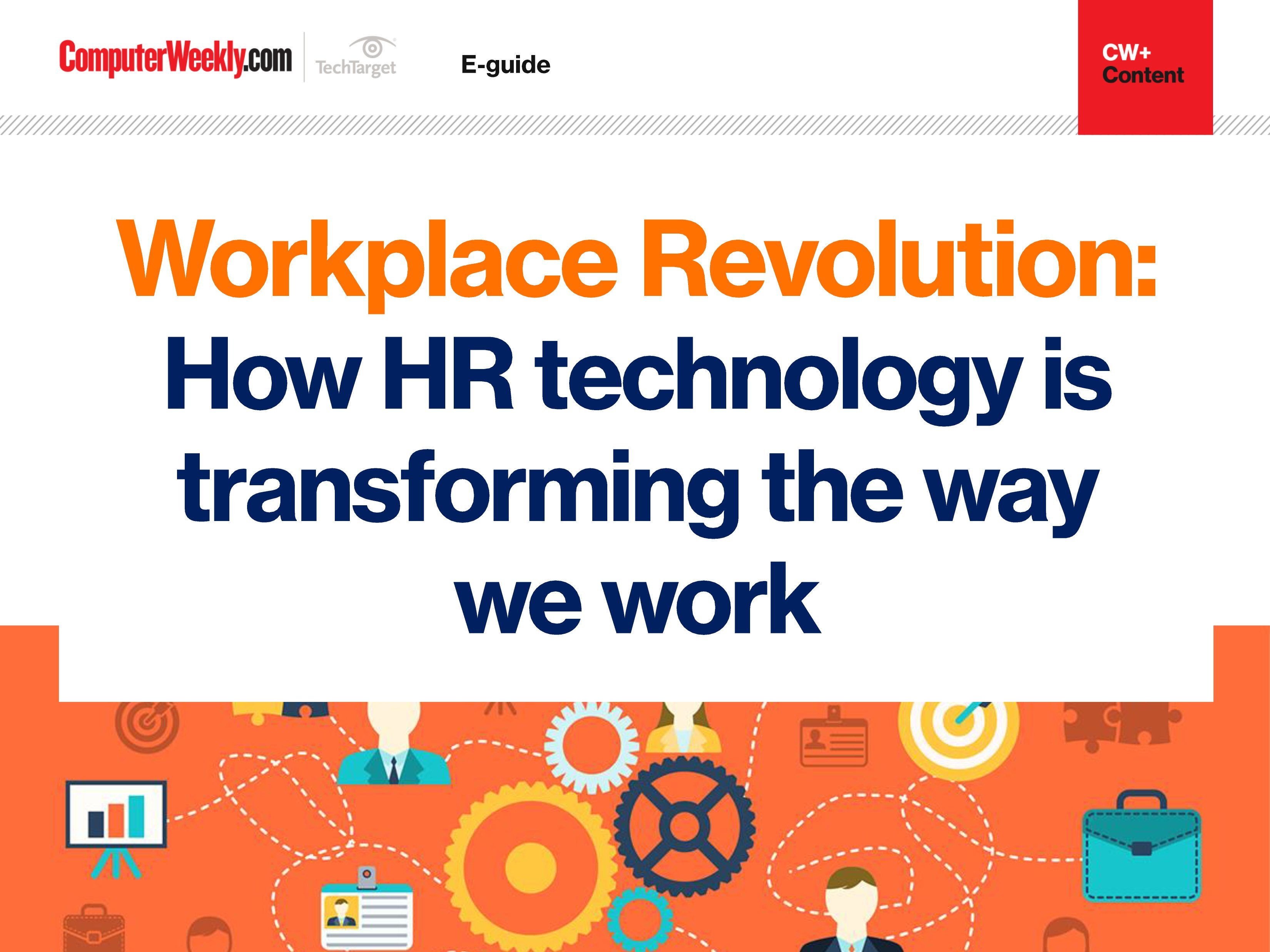 Is AI the future of HR technology?
Check out how advances in artificial intelligence, virtual reality and data analytics are helping to propel HR and therefore the workplace into the future.
By submitting your personal information, you agree that TechTarget and its partners may contact you regarding relevant content, products and special offers.
You also agree that your personal information may be transferred and processed in the United States, and that you have read and agree to the Terms of Use and the Privacy Policy.