Mobile phone insurance premiums set high for World Cup and Olympic revelers
A bar in Sao Paulo in Brazil has come up with a special glass that only stands upright when placed on a mobile phone.
This is an attempt to encourage people to put their working day behind them and relax when they are in the bar.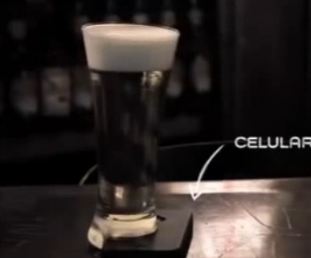 Insurance companies will have a field day rejecting claims. What were you doing with your mobile before the liquid damage? "I was using it to hold my beer up obviously."

Download this free guide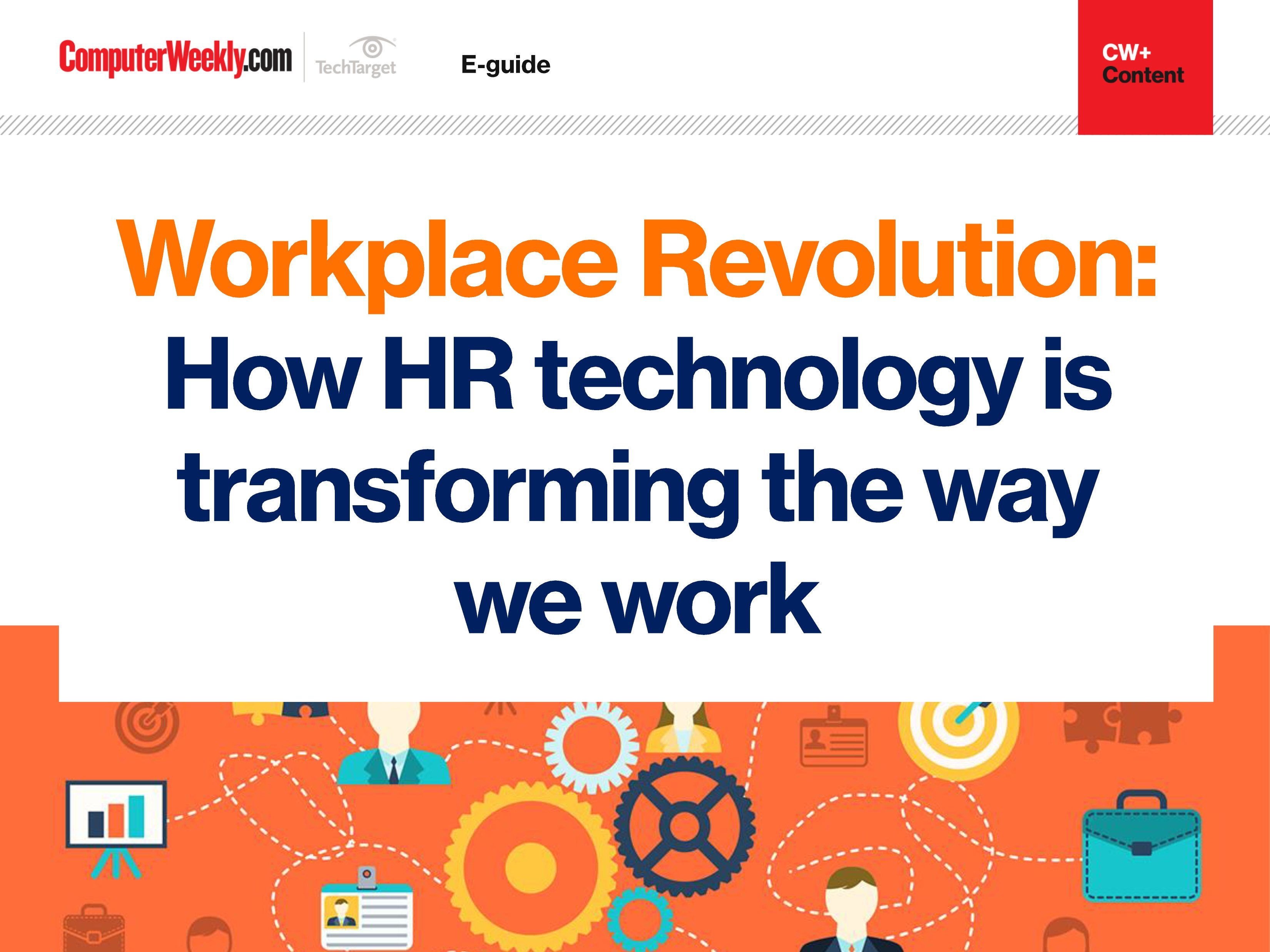 Is AI the future of HR technology?
Check out how advances in artificial intelligence, virtual reality and data analytics are helping to propel HR and therefore the workplace into the future.
By submitting your personal information, you agree that TechTarget and its partners may contact you regarding relevant content, products and special offers.
You also agree that your personal information may be transferred and processed in the United States, and that you have read and agree to the Terms of Use and the Privacy Policy.
With Brazil the next stage for the Olympic Games and World Cup insurance companies will put a premium of those attending.
At least one downtime contributor won't drop his phone in his pint again.