Internet officially makes life harder for primary school parents
The Internet is pretty much accepted as being very, very useful. Downtime clearly agrees. But while dropping kids off at school one Downtimer was horrified to see the clever tricks that parents are using to make their kids popular. Apparently if you sign into the school portal you can see who your child's class mates are.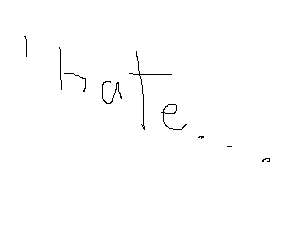 Parents that are ahead of the game are using this to make sure their child gives a card to every child in the class. Miss out a popular kid and you are history. This Downtimer has had to re-think his strategy. It seemed great when his child claimed to hate more classmates than she liked, but it now seems you have to give everyone a card.
Bah humbug!
Good news is IT can always fail and the latest news is the school portal is down. So it's a level giving field.