Heartbleed perpetrators to receive babysitting sentences
The perpetrators of the Heartbleed bug hack on UK parenting website Mumsnet are to be punished in the most appropriate manner if they are ever apprehended.

Download this free guide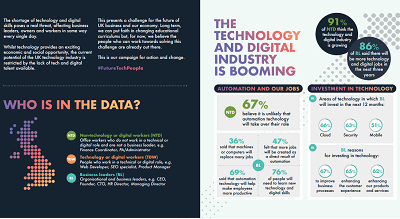 Infographic: How to future-proof UK technology
There is no doubt that the technology industry is booming right now, bringing with it exciting social and economic opportunities. However, there is a real fear that the UK industry may be stunted due to the lack of talent available. This e-guide helps to break down the future fears and expectations of dozens of business leaders and tech workers.
Mumsnet members will receive a calendar of the next 10 years and will be asked to fill in days they need a babysitter. A clever matching engine will introduce them to a local hacker who will be forced to babysit for them. After the relevant CRB checks are done obviously.
For the most prolific offenders isolation entertaining ill children and changing real nappies will be enforced.
But of course they could just be forced to become mentors for children. But wait a minute hackers start young these days. Have they thought this through?