It's amazing the amount of crap we've collected in the Downtime office. Buffalo, the NAS lot, sent us several buffalo rubber stress toys, and we can't seem to get rid of them. Now Cisco, in its wisdom, has a bottle of red caustic looking liquid dubbed Cisco Inferno. Tabasco maybe, or are they trying to poison us? I've given it to a fellow downtime contributor, who's willing to take the risk, and I'll report back on the outcome. So please, next time, no stress balls, definitely no chocolate (at least for the 40 days of Lent), no noxious liquids…just beer and bingo cards.

Download this free guide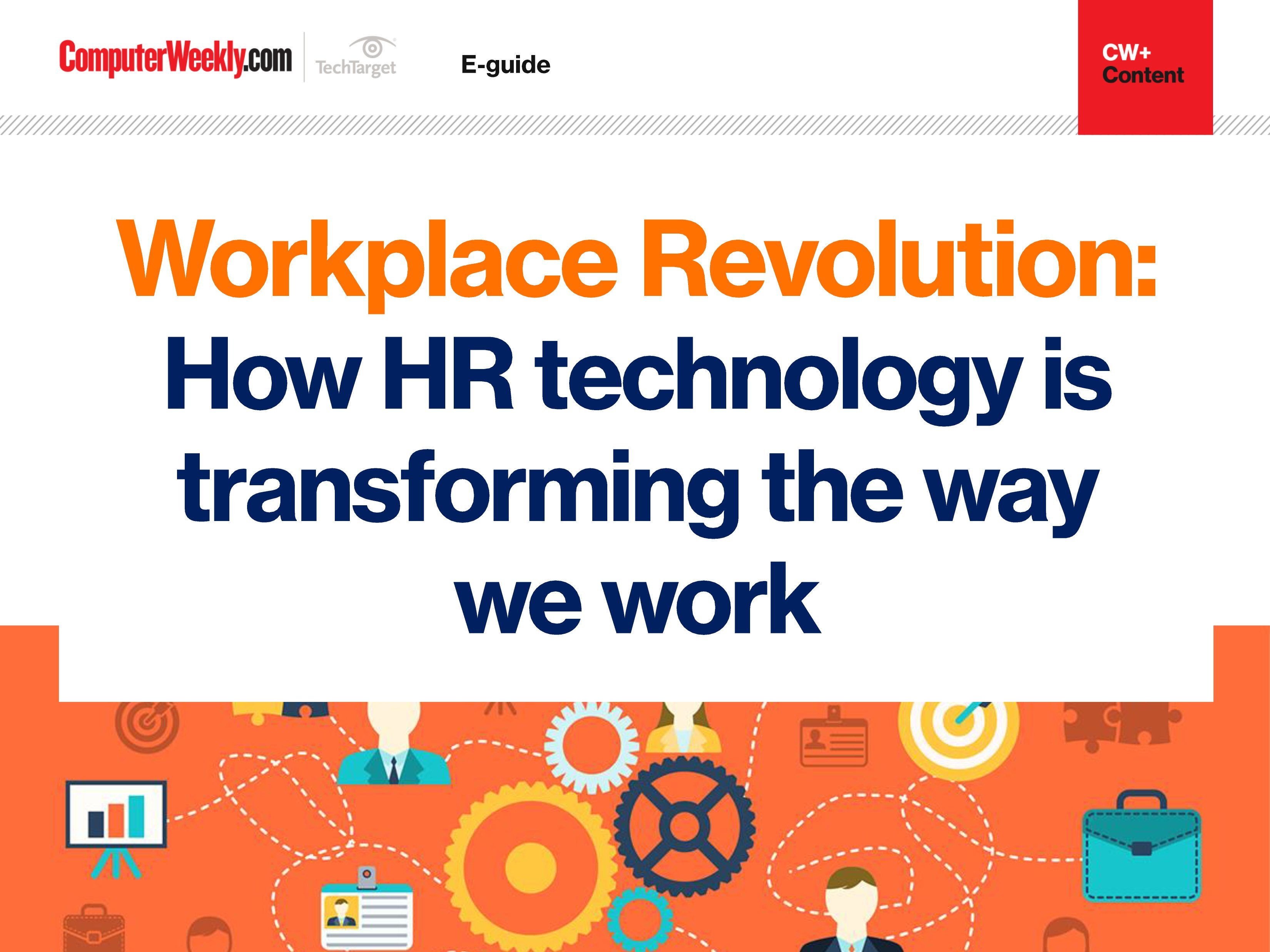 Is AI the future of HR technology?
Check out how advances in artificial intelligence, virtual reality and data analytics are helping to propel HR and therefore the workplace into the future.