Domino rally to become thing of the past
Good news came to Downtime today. Dominoes, the popular game played by children and adults that want to kill time before gulps of beer, is available on smartphones for free with no adverts.

Download this free guide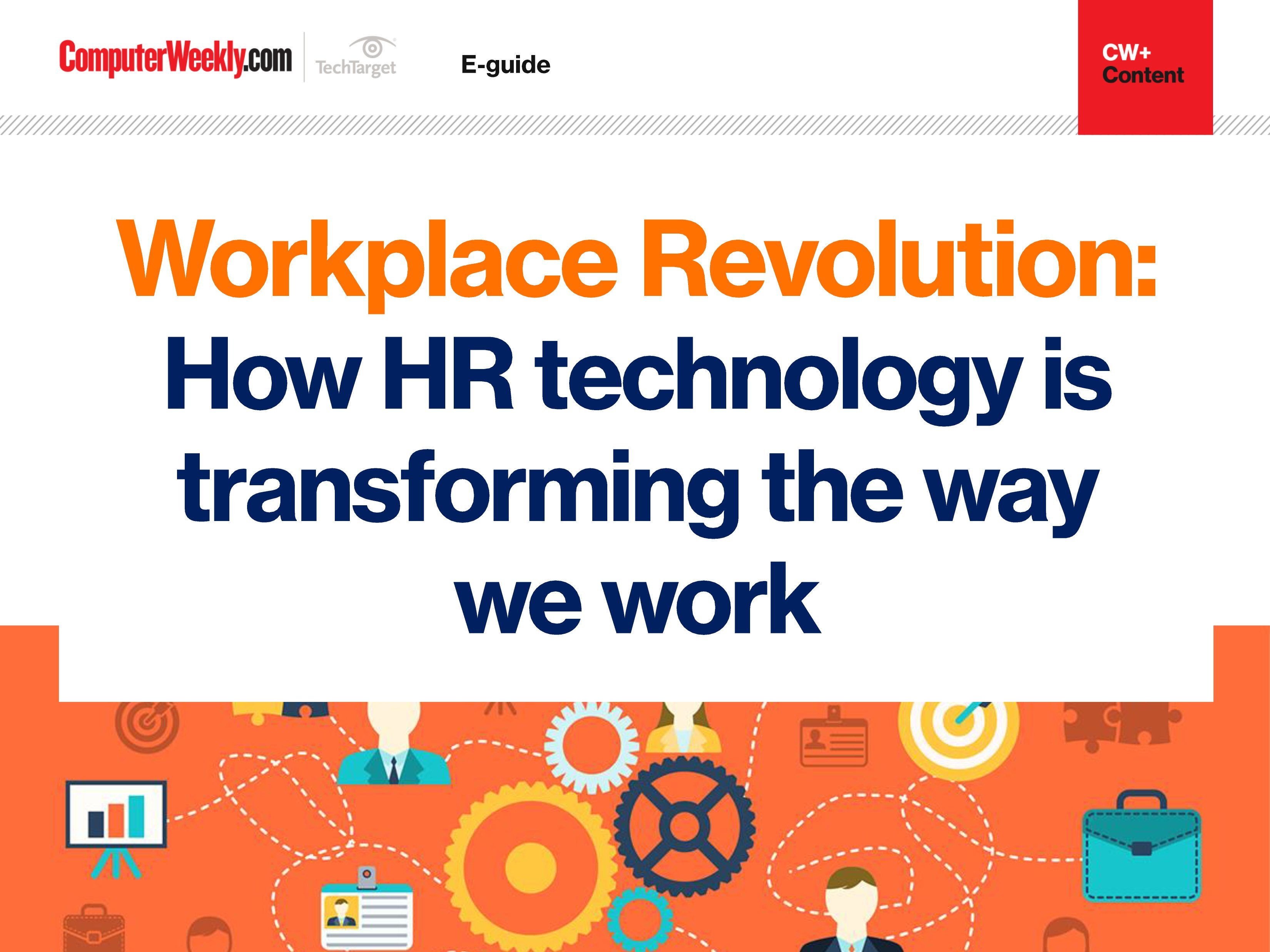 Is AI the future of HR technology?
Check out how advances in artificial intelligence, virtual reality and data analytics are helping to propel HR and therefore the workplace into the future.
Not that downtime is particularly interested in playing the game, I mean Angry Birds is a step ahead, but the fact that people are playing dominoes on their phones might mean that manufacturers will stop making the pieces.
Why is this a good think I here you ask? Because sad people, with too much time on their hands, will stop carefully lining up millions of them to create pointless Domino Rallies.
Don't encourage people to do things like this. Imagine if that kid that created the Summly app, which he sold to Yahoo for millions, had been interested in domino rallies? Yes penniless and with piles.
Click the image to waste time watching a waste of time. Hold on! These are amazing.