The telco industry charges more, kilobyte by kilobyte, for sending a text message from your phone to next door than what it costs to send the same message from Mars to Earth, according to a cost comparison put together by Swedish Pirate Party founder Rick Falkvinge.

Download this free guide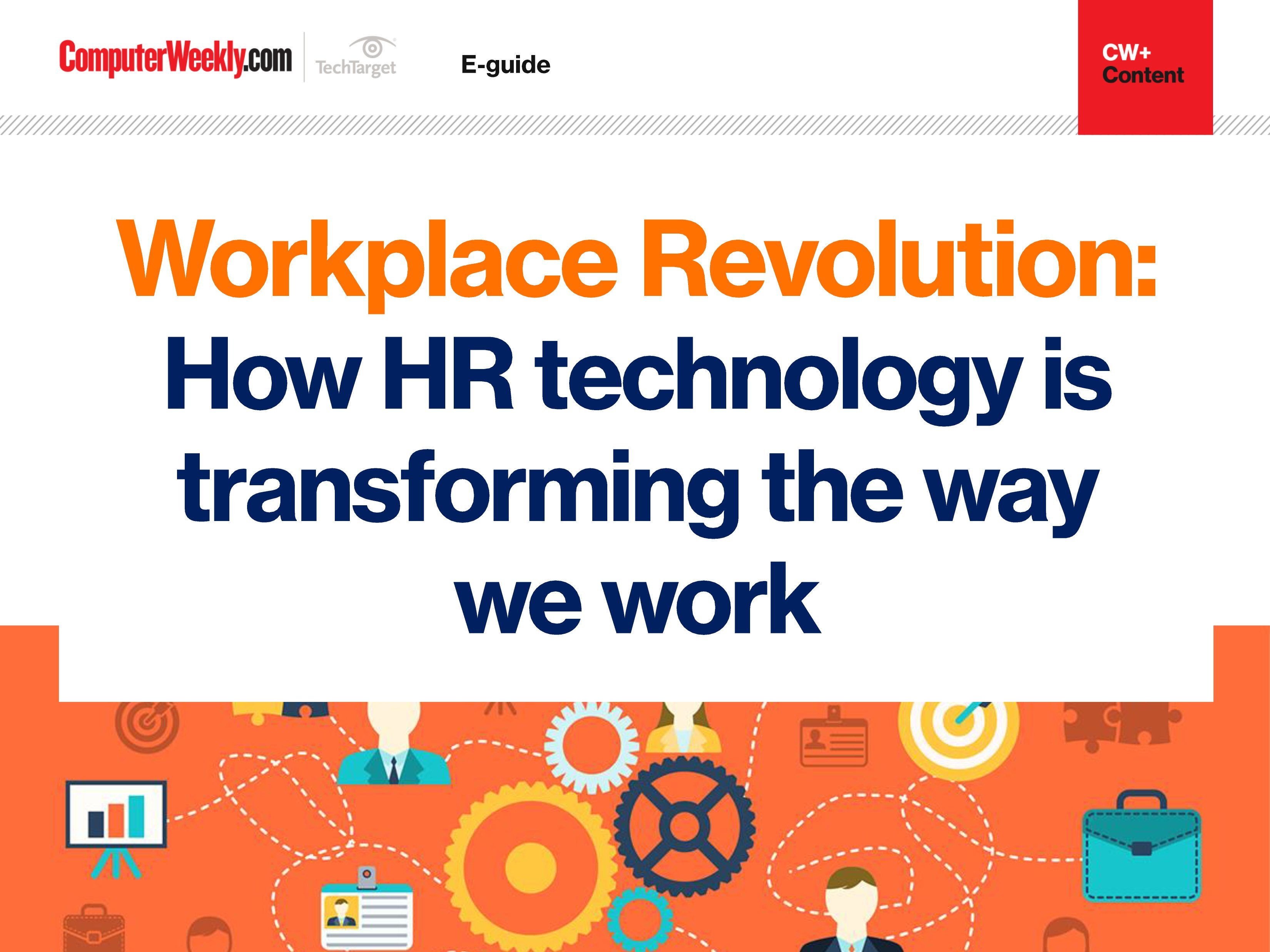 Is AI the future of HR technology?
Check out how advances in artificial intelligence, virtual reality and data analytics are helping to propel HR and therefore the workplace into the future.
By submitting your personal information, you agree that TechTarget and its partners may contact you regarding relevant content, products and special offers.
You also agree that your personal information may be transferred and processed in the United States, and that you have read and agree to the Terms of Use and the Privacy Policy.
Click here to see the maths behind his claims.
"This is not just an abysmal market failure, it is more than that. It is a personal insult to us who have publicly defended the belief of the workings of a free market, this being incontrovertible hard data that the telco industry needs to be politically restrained with a complete absence of humor," said Falkvinge.
Maybe it's time to start colonising Mars..