Blow me! A Raspberry Pi-powered datacentre
We all know datacentre servers are shrinking, but could they really be colonised by the humble Raspberry Pi? New UK colocation firm Colocker says they can. The company offers a novel service where customers rent out lockers rather than racks, which they can then use to house kit of any non-standard shape or size. Partner and co-founder Neil McCabe says he already has several customers using the facility to operate remote Raspberry Pi mail servers. "Obviously, you can fit quite a lot of Pis into a single locker, so for small enterprises it's a very economical way to take advantage of the benefits of colocation."

Download this free guide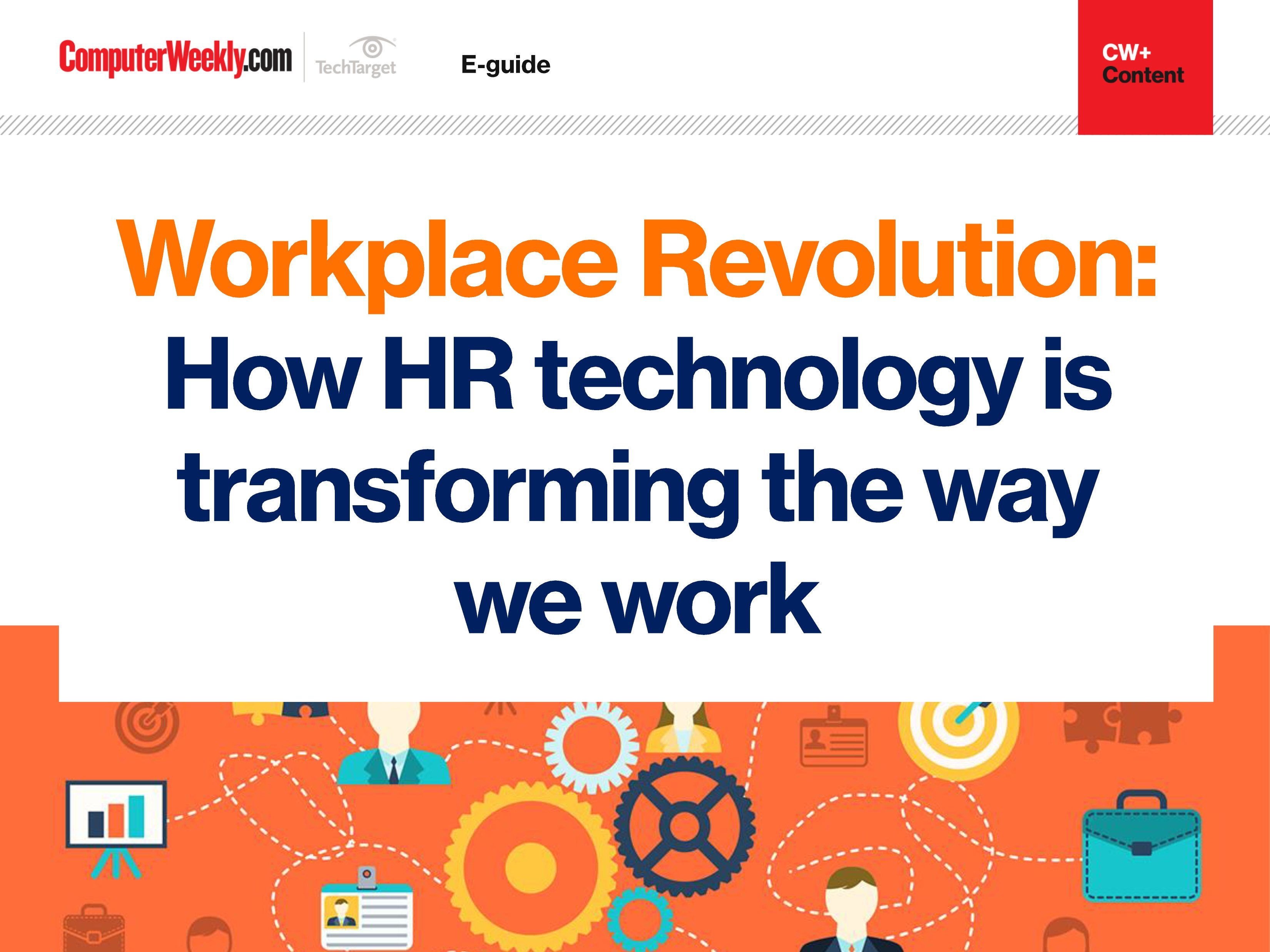 Is AI the future of HR technology?
Check out how advances in artificial intelligence, virtual reality and data analytics are helping to propel HR and therefore the workplace into the future.
Whether any major corporates will consider the option remains to be seen, but everyone's looking to cut IT costs, after all. And it would mean they could outsource server software maintenance to primary school children, who will happily work for a handful of Haribos.