Apple gets to number one in IT and now sets its sights on the Mafia
News that Apple has filed a patent for software that enables strangers to lend money to each other could see the IT giant step on the toes of a few gangsters.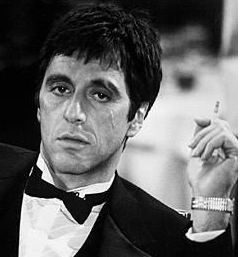 Apparently the iPhone software can be used when people are unable to find a cash machine. It sends out an SOS to other members and if they are close by they can lend the needy individual some cash.
I don't think this will take off. There is a bloke in our neighborhood who is always on hand to lend a few quid if you need it. His name is Tony. Great bloke from Cuba I think. My mates have borrowed off him in the past. Well I say mates but they obviously didn't like me that much because they seem to have left the area without saying goodbye.