Apple gets to number one in IT and now sets its sights on the Mafia
News that Apple has filed a patent for software that enables strangers to lend money to each other could see the IT giant step on the toes of a few gangsters.

Download this free guide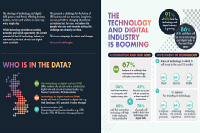 Infographic: How to future-proof UK technology
There is no doubt that the technology industry is booming right now, bringing with it exciting social and economic opportunities. However, there is a real fear that the UK industry may be stunted due to the lack of talent available. This e-guide helps to break down the future fears and expectations of dozens of business leaders and tech workers.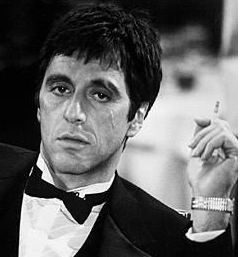 Apparently the iPhone software can be used when people are unable to find a cash machine. It sends out an SOS to other members and if they are close by they can lend the needy individual some cash.
I don't think this will take off. There is a bloke in our neighborhood who is always on hand to lend a few quid if you need it. His name is Tony. Great bloke from Cuba I think. My mates have borrowed off him in the past. Well I say mates but they obviously didn't like me that much because they seem to have left the area without saying goodbye.