It's a great read, the latest Accenture report on digital business: Defined by Digital. Nice to see even the consultants can have a laugh. We especially loved this gaff from the CIO of NCR on p20: "We're not just a bunch of Sequel programmers doing relational databases."

Download this free guide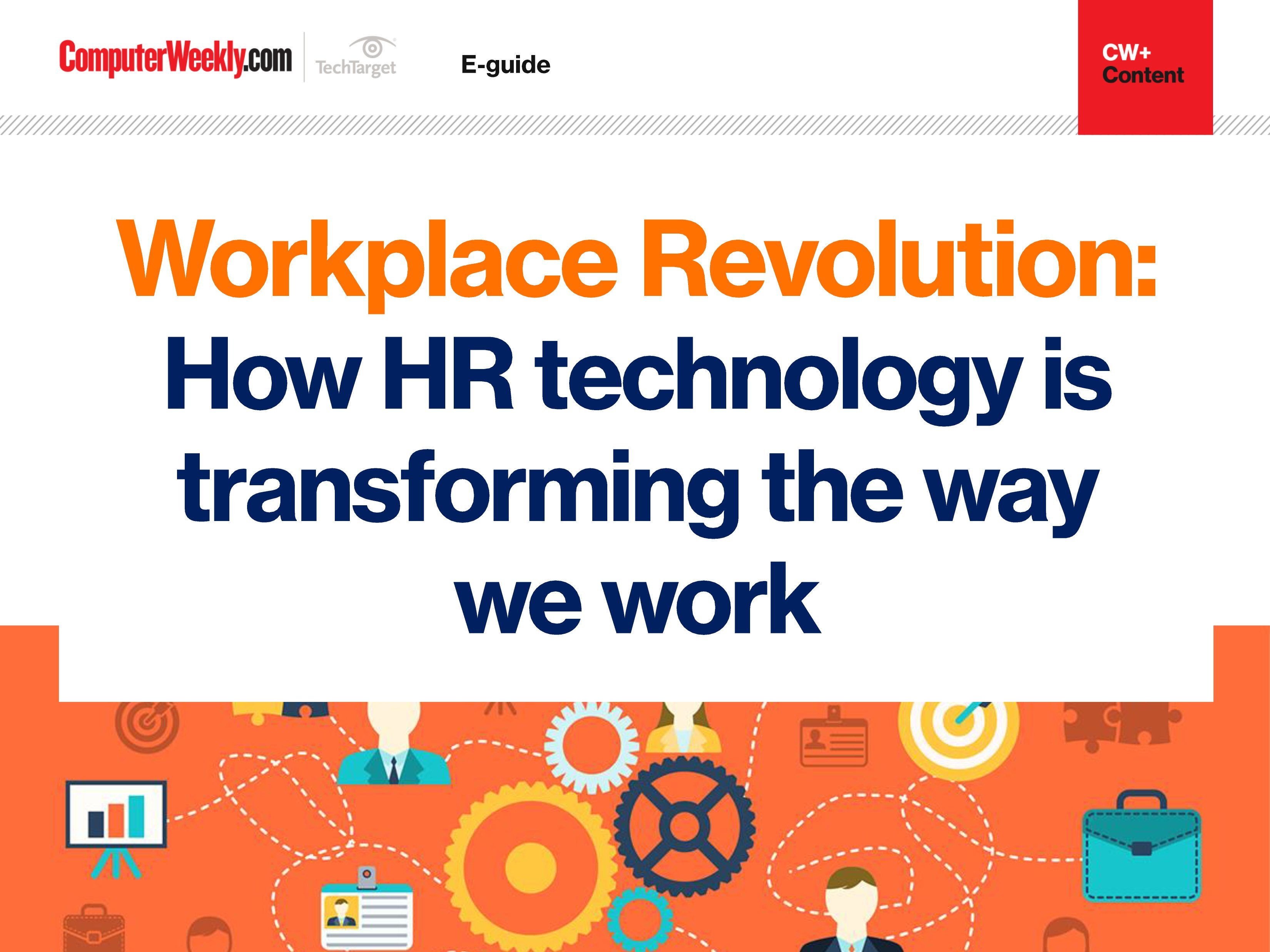 Is AI the future of HR technology?
Check out how advances in artificial intelligence, virtual reality and data analytics are helping to propel HR and therefore the workplace into the future.
By submitting your personal information, you agree that TechTarget and its partners may contact you regarding relevant content, products and special offers.
You also agree that your personal information may be transferred and processed in the United States, and that you have read and agree to the Terms of Use and the Privacy Policy.
Now I'm sure the NCR IT head knows the difference between SQL and "sequel".Interesting, isn't it, that how Universal Credit is heading towards another public sector IT disaster? As one of the lead contractors, Accenture must be hoping for Universal Credit: The Sequel.