A case of mistweeted identity

Download this free guide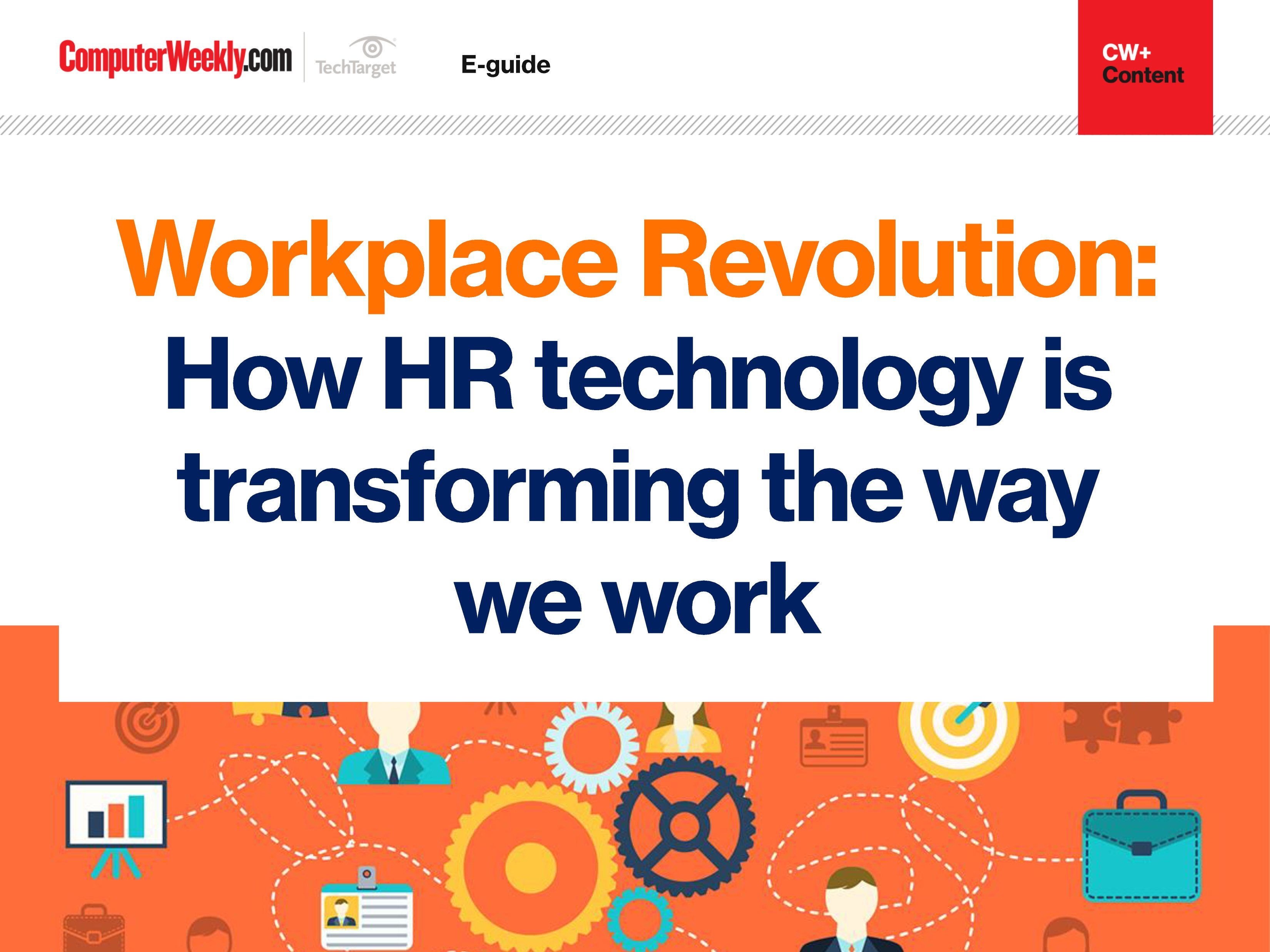 Is AI the future of HR technology?
Check out how advances in artificial intelligence, virtual reality and data analytics are helping to propel HR and therefore the workplace into the future.
By submitting your personal information, you agree that TechTarget and its partners may contact you regarding relevant content, products and special offers.
You also agree that your personal information may be transferred and processed in the United States, and that you have read and agree to the Terms of Use and the Privacy Policy.
When the immediacy of Twitter clashes with the "passion" (other words are available) of sports fans, there's a recipe for delightful mix-ups. In January 2011, American Ashley Kerekes (@theashes) was bemused to find herself on the receiving end of a lot of banter between English and Australian cricket fans and to this day her Twitter profile still carries the memorable lament "I'm not a freaking cricket match!" On 14 April, Olympic cyclist Chris Hoy tweeted "I guess Chris Foy's having a shocker again today", a reference to him regularly being mistaken for the Premier League referee who is very unpopular in certain parts of north London.
But, the new kid on the sudden Twitter celebrity block is 52-year-old Indian IT consultant, Ravi Visvesvaraya Sharada Prasad (@rvp) who found himself bombarded with messages when Robin van Persie scored a hat-trick to secure the league title for Manchester United on 22 April. Prasad's attempts to clear the confusion did not slow the messages, but his witty responses have made him a Twitter sensation in his own right. However, with van Persie due to return to his old club Arsenal this weekend – and anticipating a hostile welcome – Prasad might want to be sure his phone and tablet batteries are fully-charged. It might be a busy day for him.