404 Errors: What a load of Balls
We all know political parties and their politicians are some of the most frustrating characters we will come across in our lives. They rarely say what they mean, shout like school children in their workplace and happily expense every cup of tea – or glass of Dom Perignon – out of the taxpayer's pocket.

Download this free guide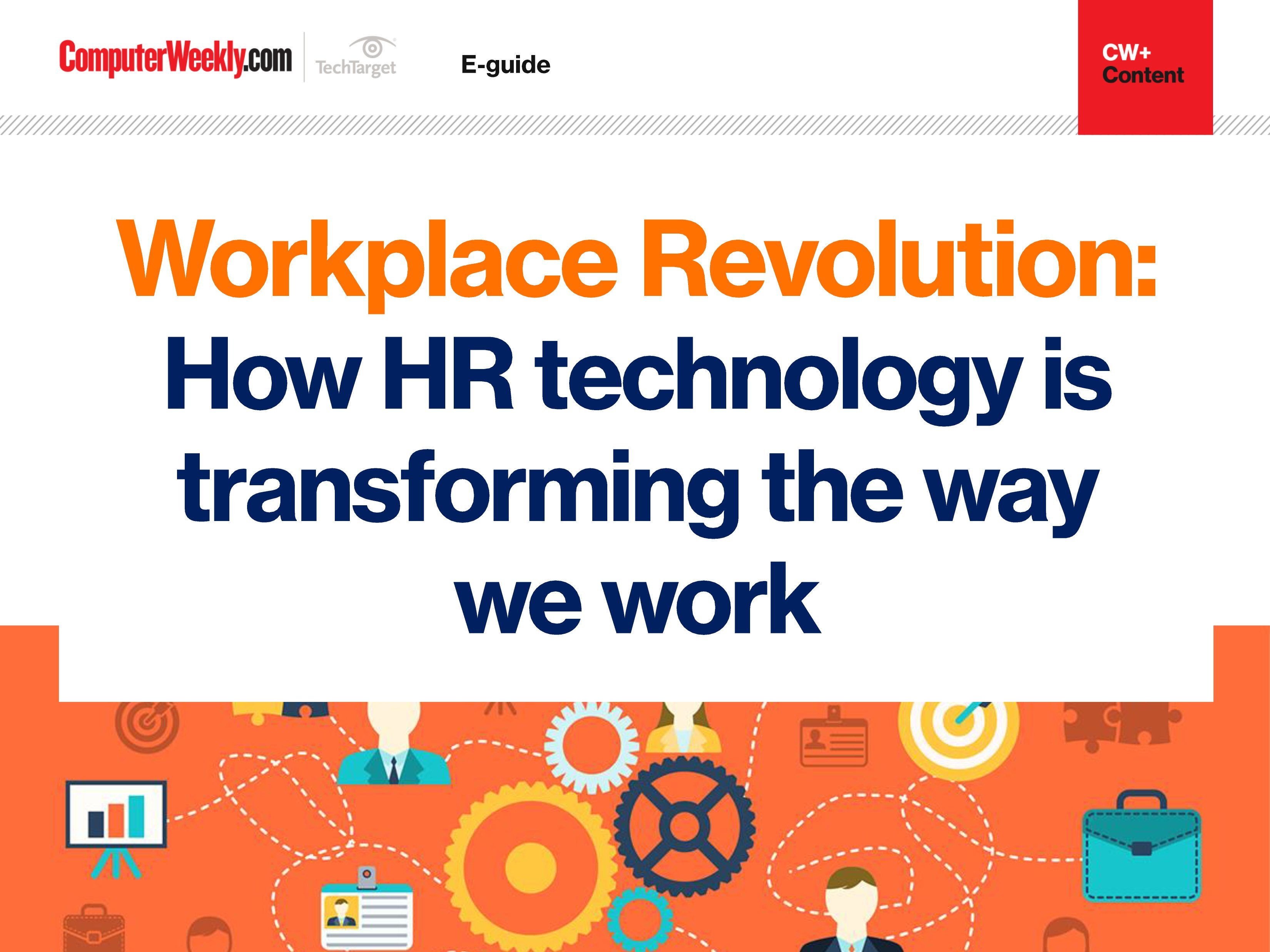 Is AI the future of HR technology?
Check out how advances in artificial intelligence, virtual reality and data analytics are helping to propel HR and therefore the workplace into the future.
By submitting your personal information, you agree that TechTarget and its partners may contact you regarding relevant content, products and special offers.
You also agree that your personal information may be transferred and processed in the United States, and that you have read and agree to the Terms of Use and the Privacy Policy.
The other most frustrating thing is a slow internet connection or, getting that most hated of webpages, the 404 error.
Who would have thought by bringing the 404 error and politicians together, all hatred could subside for both?
The Liberal Democrats may have wound us up since the forming of the Coalition, but the 404 error on its homepage means all is forgiven. If you are a fan of satire, take a look here: http://www.libdems.org.uk/blahdsfdsfohsds.
At least you might work out the political leanings of your colleagues the next time you hear them shout 'Balls!' at their computer screen…