Jericho Forum declares success
It's not often that an institute decides that its mission has been accomplished, declares success and steps down. But that's what the Jericho Forum has done after a decade of evangelising the message of de-perimeterization.

Download this free guide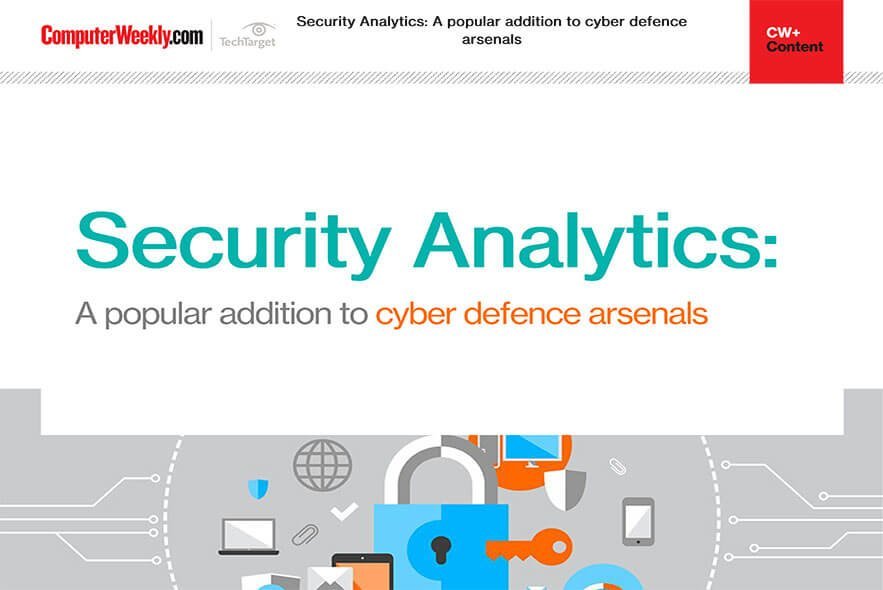 How to improve your cyber security with security analytics
Download this e-guide to read how many firms are looking to security analytics to keep abreast of the ever-evolving world of cyber threats. With traditional approaches to cyber security proving less effective against increasingly sophisticated and automated cyber-attacks, security analytics may well be your knight in shining armour.
Originally a private club of CISOs meeting to exchange views on security architecture, the forum quickly became a highly influential user/vendor circle of leading international experts, publishing guiding principles and commandments on how to develop secure information systems for an open networked environment.
Ten years ago this was revolutionary thinking. Today it's generally accepted that enterprise systems and data need to be hardened to mitigate the threats presented by shared networks. It's time therefore to move on to new security challenges.
The forum was officially dissolved at a meeting of the Open Group in London on Monday. The founding fathers (myself included) were presented with plaques commemorating our contribution. Fittingly the meeting was hosted at Central Hall Westminster, the location of the first meeting of the United Nations General Assembly in 1946.