Think big, start small and act fast..... your route into social networking
Many of us that are converted to the power and benefit of social networking for big and small companies, individuals and employees, are natural evangelists.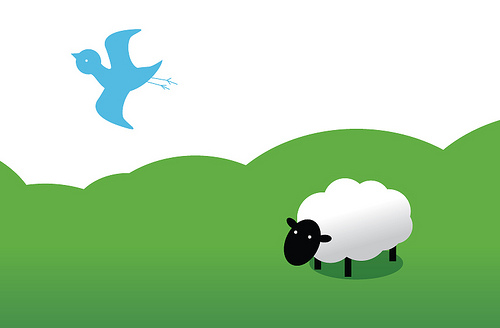 However, there will always be sceptics, and if you were asked to present your social networking strategy as an investment idea, then someone is going to ask you what is the ROI and probably rightly so?
ROI was a common theme in this week's Corporate Social Networking Forum in London on Monday (8 June) that I chaired. (Great stream of comments from delegates can be found on Twitter).
Interestingly, the global credit and financial crisis, may present an opportunity to get your company using social networking. Niall Cook of Hill and Knowlton and author of "Enterprise 2.0" believes it is the credit crunch that is making people turn to social software. (You can read more about Niall's presentation by seeing the excellent coverage of the event by Liz Azyan on the Local Government Engagement Research online blog )
This is a theme that many subscribe to. John Willshire of phd writes in his excellent Feeding the Puppy blog as well as live blogging on the day.
"I'm already a huge subscriber to this theory; cost cutting is rife through all departments in companies, not just marketing… so when budgets disappear, what you've got to do is try things that are free… and embracing social media in the first instance is about as free as things get."
Exactly and when someone challenges you to produce a ROI for investing time and effort in social networking, Niall Cook's reposte is to look at the low cost of entry as a means to justification. "In ROI, the 'R' doesn't have to be huge if the 'I' wasn't that much in the first place".
A great take away from the day and good starting point is to think about embraking on social networking with the headline above in mind.
So "Think big, start small and act fast".