Microsoft's new ads to launch on Saturday night during X-Factor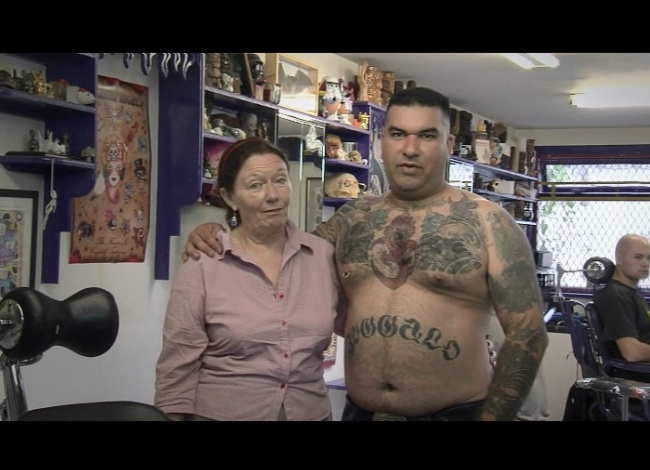 If you're a fan of Simon Cowell and his high waistband trousers or have been won over by the lovely charms of Sheryl Cole then you'll be watching X-Factor on Saturday night.
While you might be tempted to top up your glass of vino or crack up another beer in the advert break… then don't, because you might miss Microsoft premier ad in its new marketing campaign called "Real PC".
The ads are part of its multi-million dollar global marketing campaign that seeks to address the image of the PC.
"The first stage of this 'Real PC' campaign is deliberately designed to address the misconceptions that our competitors have built around PC users," says John Curran, Windows business lead, Microsoft UK.
We hope to interview John for a video next week, so comments and questions please?