Targetting Medium Sized Professional Services Firms
Application Packages Spend.
R&D firms, with 100-999 employees, are each typically spending £140k on application packaged software during 2017. In terms of individual company expenditure they are the biggest spenders amongst medium sized professional services firms. Their spend level contrasts markedly with accountants where the corresponding value is only £32k.

Download this free guide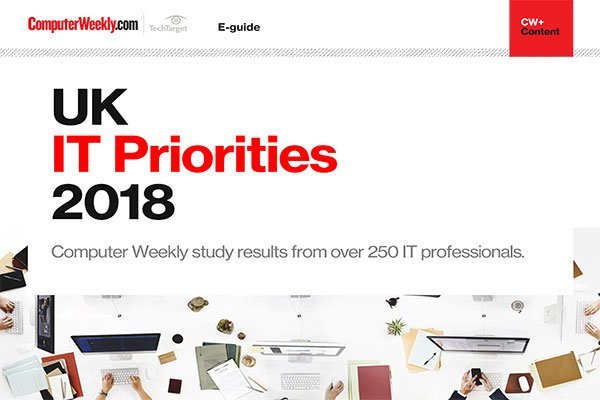 The future of UK tech: Cloudy with a chance of Artificial Intelligence
The forecast for the future is in and, in typical British fashion, it looks like it's going to be cloudy. Our IT Priorities survey has revealed that organisations are planning on making the most of the cloud in the future. Download our IT Priorities results for more insights into where the IT industry is going.
There are 2,000 medium sized professional services companies in the UK. Of these there are 140 R&D firms and 155 accountancy firms. Real estate companies are the most numerous with a count of 405. These companies have an average outlay of £80k which gives a total spend of £32m for all medium sized real estate enterprises. This makes them by far the largest sub sector within the medium sized professional services market.