Hacking attacks rise dramatically over past year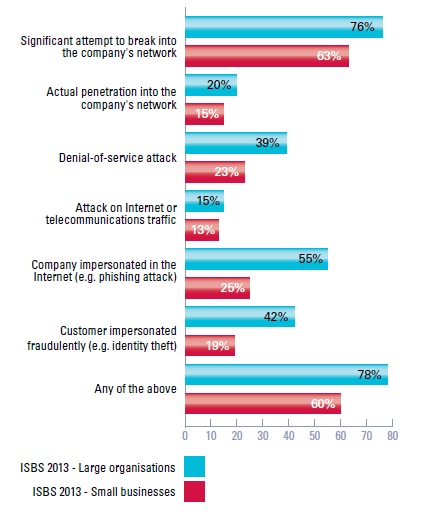 Outsider attacks also increased substantially over the past year, UK government's annual cyber security survey reveals. Small businesses have been particularly badly impacted; 63% report being attacked, up from 41% a year ago. Large organisations still bear the brunt of attacks, with the average company having a serious attack every few days. But, small businesses are rapidly becoming a target too, on average suffering a serious attack once every six weeks.
Case study
The public website of a financial services provider was attacked using SQL injection. Poor design of the site's technical configuration made it vulnerable to the attack. This resulted in the attackers sending a large number of "phishing" emails to staff. This caused a lot of disruption for about a day. After the attack, the company changed its website configuration and also trained staff on security risks.

Download this free guide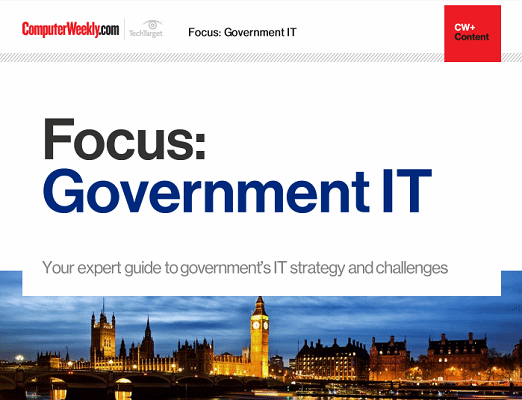 Government IT in post-Brexit Britain
Get an expert look at the government's ideas for a prosperous post-Brexit Britain as well as its ambitious 5G strategy. Features an interview with Sarah Wilkinson, chief data, digital and technology officer at the Home Office.
By submitting your personal information, you agree that TechTarget and its partners may contact you regarding relevant content, products and special offers.
You also agree that your personal information may be transferred and processed in the United States, and that you have read and agree to the Terms of Use and the Privacy Policy.