Will a 'meek' Microsoft inherit the Google Earth

Download this free guide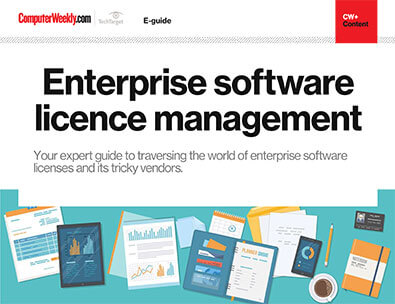 How to achieve a healthy, balanced relationship with your ERP provider
Download this e-guide to discover how the pendulum of power is swinging towards to the consumer and why many CIOs are prepared to walk away and re-implement a system using another provider's software rather than put up with aggressive licensing stances.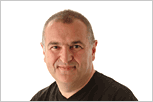 Steve Ballmer has been ripping up London town in the last couple of days. The BBC were given
an interview
that is sort of interesting. However the reporter in question, Rory Cellan-Jones, has used his blog to elaborate on the interview.
Within the interview Rory documented:
'So does this mean that Microsoft has been transformed into an ever so humble little business, happy enough to tick over, and with no great ambitions to grow further? Not a bit of it. Mr Ballmer went on to explain that he was aiming Microsoft right at Google's search and advertising heartland – and even suggested that search was in desperate need of a bit of innovation.'