There is a 50% chance your CIO does not care about your output!

Download this free guide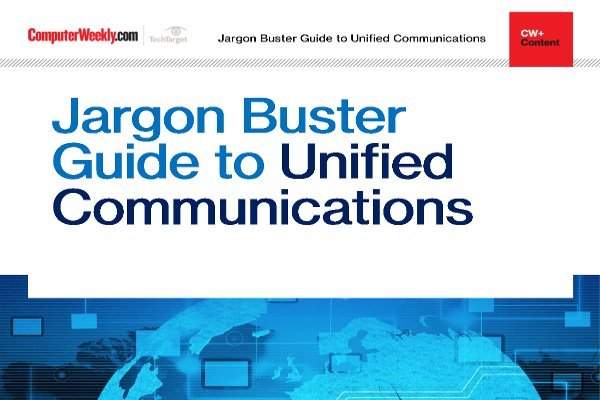 Jargon buster guide to Unified Communications
Explore some of the key elements of a Unified Communications deployment and discover insight into some of the emerging trends that are changing the way we communicate in our working lives.
By submitting your personal information, you agree that TechTarget and its partners may contact you regarding relevant content, products and special offers.
You also agree that your personal information may be transferred and processed in the United States, and that you have read and agree to the Terms of Use and the Privacy Policy.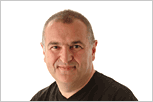 A very interesting piece of research has come to light as
reported by Computer Weekl
y. The report from Original Software and which cites IDC states:
'
When asked how the importance of their software quality is perceived within the business, more than 40% of CIOs admitted "not at all" or "as a nice to have".
The Original Software study follows a recent IDC survey which revealed that more than 40% of all software applications are released with between one and ten critical defects, with the management being fully aware of this at the time of issue'
This I suspect does not surprise many of us but it is a damning indictment of CIO's that court 'Profile' ahead of the solutions they may be responsible for.