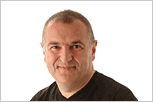 This is a blog in two parts:
I have just been informed of the sad passing of Simon Dean. His loss yesterday highlights the senseless use of weaponry in this great city. I worked with Simon at
Crossrail
and he was always charming, helpful and cheerful to me and those around him.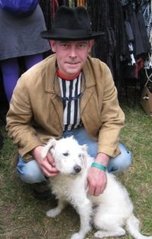 I have set up a tribute group on Facebook if you wish to
add thoughts
on this tragic event.
My thoughts go out to his family and friends.
Rest in Peace Simon
As a means of spreading both good and bad news, the modern Web knows no bounds. To receive such bad news via Facebook was tragic, to be able to respond if only in a small way in some way relieves the feeling of inadequacy.
The web is already part of a the way to ensure that our legacy survives our body, this will continue to develop over time.