Getting the work - life balance right (Is RIM ruining our lives?)

Download this free guide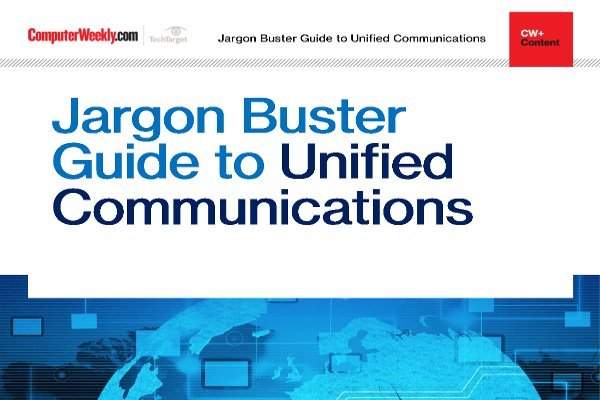 Jargon buster guide to Unified Communications
Confused about what comes under the umbrella of unified communications? This handy definition guide will help to shed some light on the building blocks of UC and how to use it your business' advantage.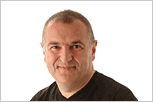 Jim Balsillie presented the 'Blackberry Lifestlye" at a recent conference as
reported by CIO.com,
his comments gave me some food for thought.
The RIM vision of a fully convergent mobile device might on the face of it seem attractive however there may be some unforeseen consequences.
I am no
'Luddite
' however we already see many of us constantly scanning our mobile devices for both personal and business content at inappropriate times or in inappropriate places. The danger to physical relationships from an over-burdening access to 'stuff' could go from being theoretical to real.
It is also possible to imagine a situation where (especially here in the EU) network administration disables push delivery of content between certain hours in order to stop enterprise users exceeding strict interpretation of the
EU working time directive
.
"Key features are the limiting of the maximum length of a working week to 48 hours in 7 days, and a minimum rest period of 11 hours in each 24 hours."
We could end up carrying bricks around for hours per week. Neat.