Oracle readies Web 2.0 for business
Charles Phillips, Oracle's president, was in London earlier this month at a meeting for bloggers. He was over meeting Oracle's customers, talking to them about their plans for Web 2.0.

Download this free guide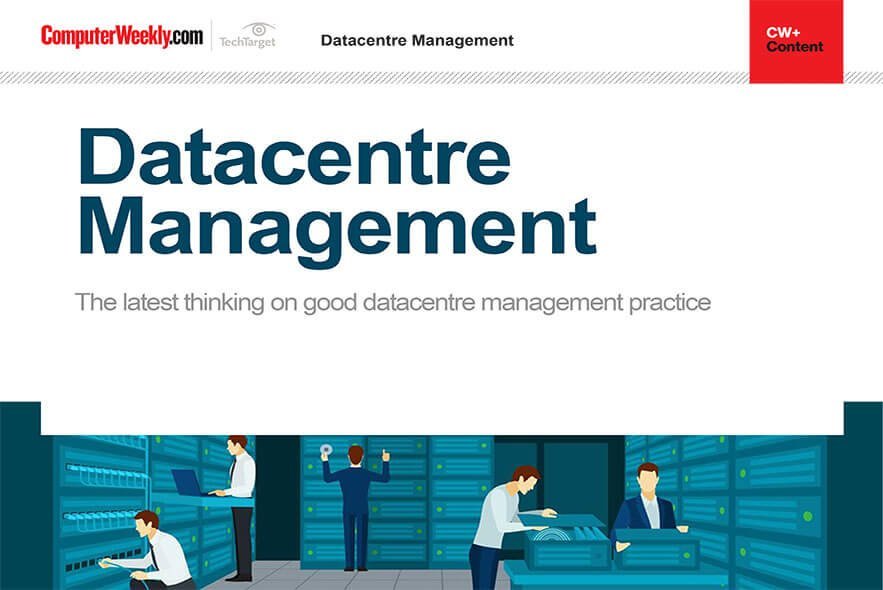 5 essential datacentre management tips
In this e-guide we've pulled together some of the latest thinking on good datacentre management practice and shone a light on the tools and tech that can help enterprises run their facilities with greater ease and agility.
Not surprisingly few companies see a genuine business benefit of Web 2.0. Oracle is looking at Web 2.0 in the enterprise and Phillips wanted to discuss what would make Web 2.0 useful to businesses.
An obvious example is keeping in touch with developers. Oracle is using this internally to make sure its onshore and offshore developers can collaborate easily. This could easily be extended to the Oracle Developer Network, where people implementing Oracle software could speak directly to the Oracle product development team to discuss the issues they face and possibly request new features.
A related area is how Oracle keeps in touch with user groups. Wikis and Web 2.0 collaboration could provide a powerful platform for the user groups. Oracle is also looking to revamp its OpenWorld conference. Imagine, it may only be a matter of time before Oracle Openworld is hosted in Second Life, or delegates are able to participate without physically having to travel to the conference.
Phillips appears to be serious about moving Oracle into the Web 2.0 space and he said Oracle would be forming a Web 2.0 organisation to provide businesses with Webcenter, a new platform for building wikis, blogs and content management for Web 2.0 collaboration. He said, "Over the next few years we will be building collaboration into our enterprise application products."