What to expect from the Asigra Cloud Backup Partner Summit 2015
If you hadn't guessed it already, June is the last push in the annual tech calendar's conference season before the summer slowdown.
Among those hosting the 'party faithful' during the warmer months is Asigra, a name you will know if you have looked at the 'increasingly preferred' data protection option of cloud backup.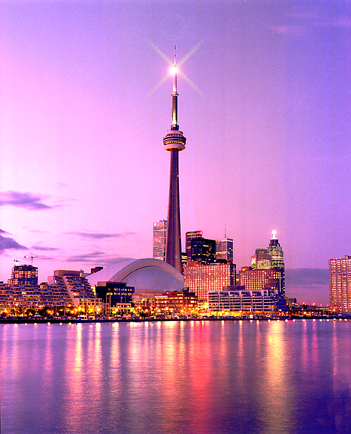 Canadian, eh?
The company itself is headquartered in Toronto and so this year hosts its Asigra Cloud Backup Partner Summit 2015 in the city.
Today Asigra says that many firms have already made the move (or are carefully considering) moving "data protection" to a private, public, or hybrid cloud i.e. don't just think cloud for SaaS and platform…
… but consider cloud resources as your go-to backup route solution — or, at least, that's the Asigra theory anyway.
Asigra's Cloud Backup architecture combines a cloud-optimised scale-out architecture, a cloud backup and recovery software platform and a cloud API and management system to manage, scale and deliver data protection services.
The firm's cloud backup technology is described as a 'end-to-end' solution with built-in mobility support — Asigra insists that it meets security standards and aligns the value of data with the costs of protecting it.
Don't look down
There's a welcome reception with local Toronto craft brews at the CN Tower, one of the tallest buildings in the world reaching 553.33 meters in height (that's 1,815.4 ft).
The firm anticipates 200+ cloud backup professionals (they're members of the Asigra partner ecosystem) to attend and share best practices and experiences ranging from go to market strategies, sales compensation plans, infrastructure best practices and onward to strategies for efficiently onboarding new customers.
The main message here will centre on new revenue generating business opportunities for Asigra partners; and what's next for Asigra Cloud Backup.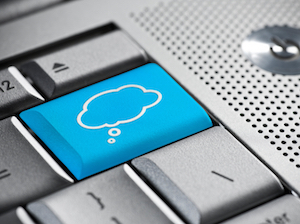 In total it is a 2 ½ day event that includes three tracks, 36 sessions, 10 keynotes, 1 hands-on lab and an Asigra Genius Bar.
Asigra today claims to have more than 1,000,000 installations — plus we should note that Asigra V13 was just released at the beginning of this year with support for MS Office 365, Docker Containers, VM Replication etc.
According to an official statement, this summit sets the stage for two days of networking with like minded innovative IT professionals who are looking for ways to generate more monthly recurring revenue, gain market share and edge out the competition.
Partner commitment, executed openly
"Asigra is so committed to the success of its partners that it offers them an opportunity to network with their peers, and get a first hand glimpse into product enhancements, the direction of the company, the product roadmap and what marketing and sales tools will be available to partners at no cost," said the firm.
Asigra partners are specialists in cloud backup and recovery who work with organisations to manage their entire backup needs, or partially manage depending on how the customer wants to work with.
Partners can protect data in the datacentre on physical or virtual servers, enterprise databases and applications; and beyond the datacentre on desktops, laptops, smartphones, tablets, in SaaS-based applications like Microsoft Office 365, Google Apps, Salesforce.com and in IaaS-based platforms like AWS or Microsoft Azure.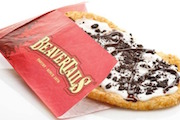 CWDN opinion: This looks like an interesting event. It's not a behemoth vendor 5,000 attendee megaladon, it is a more focused partner centric event with workshops to analyse real world implementation issues. What is often most interesting about these kinds of summits is how the CEO presents himself or herself i.e. irrespective of company size and industry specialism, we can expect CEO David Farajun to talk in big terms.
• Food: expect something out of the ordinary? Canadians love poutine, beaver tails, maple syrup and Tim Hortons… at least that's what we've been told!
There is zero conference registration fee.