What to expect from BoxWorks 2013
Box CEO Aaron Levie has already said that he feels the IT industry needs a "more innovative and more prosperous" version of Microsoft — although he is admittedly not looking to become the next Steve Ballmer.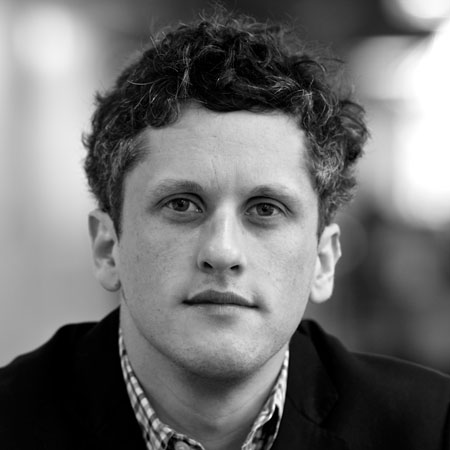 NOTE: He has too much hair and is straighter talking, plus he eats less… we'll stop there, the list goes on.
What else Levie says this week will be interesting to hear.
This September sees his company's second BoxWorks conference staged in San Francisco and the firm is (arguably) already acting with the swagger and gravitas of a much larger corporate — although in an (arguably) more understated fashion.
Box is of course a cloud storage company, but it wants to be known as a "secure content sharing platform" —
— hence the developer angle is close at hand.
Box content can in fact be shared internally (i.e. inside the application by logged in users themselves) but also externally (i.e. accessed through iPad, iPhone, Android and Windows Phone applications) plus it can also be extended to partner applications such as Google Apps, NetSuite and Salesforce —
— hence the developer angle is close at hand.
Box Dev Day
The firm is pushing its developer credentials forward strongly enough to segment a complete DevDay developer day section where tracks can be found with labels like "Making things people want: design essentials" among others.
The "Up and to the right: growth and scale" session is offered on the basis of the following direct call to programmers: "Once you've identified your target customer profile, have a clear sense of the value your product offers, and have a firm grasp of the economics, it's time to scale."
Partners here include Parse (as in the Facebook backend server connections company), Okta (the secure cloud enterprise-wide identity management people) and Firebase (as in the scalable, real-time backend web application specialists) — these firms are all about helping programmers to build collaborative applications without the hassle of managing servers or writing server-side code —
— hence the developer angle is close at hand.
In his keynote address for BoxWorks 2012, Levie said there were three factors heightening demand for content and collaboration in the cloud:
unprecedented growth in post-PC devices (more than 1.3 billion smartphones and tablets are predicted to ship in 2016, according to IDC);
a projected 100-percent increase in the number of mobile workers worldwide by 2015 (IDC);
and an explosion in the amount of data that organisations are creating and need to manage.
— hence the CLOUD developer angle is close at hand.