Top of the TFLOPS: Huawei builds Egyptian Bibliotheca massive computing platform
There are computing platforms for hosting applications and building custom extension applications, additional functionality libraries and cross-platform compatibility plug-ins in the normal sense… and then there is the Bibliotheca Alexandrina Egypt as a platform.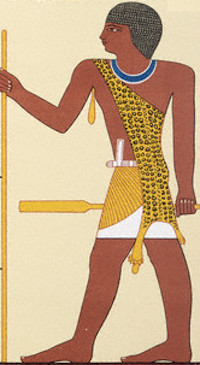 Let's just be clear, the Computer Weekly Developer Network blog very rarely covers customer stories, we are more interested in the details of the platform and tools in use… but this story has an edge.
Bibliotheca Alexandrina Egypt is working with the Huawei high-performance computing (HPC) solution to build what it calls a massive computing platform.
As one of the oldest libraries in the world, Bibliotheca Alexandrina will use Huawei HPC high-density FusionServer servers and employs high-speed InfiniBand (IB) for its computing networks.
Top of the TFLOPS
The HPC clusters can achieve a theoretical peak speed of 118 Tera floating point operations per second (TFLOPS) while the entire solution will provide 288 TB in storage capacity for concurrent file systems. These features enable Huawei HPC solution to support the applications requiring massive computing.
Bibliotheca Alexandrina holds a rich collection ancient manuscripts and also modern literary art — the site is also a place of dialogue, learning and understanding between cultures and peoples.
The building is heralded as a window to Egypt for the world and a window to the world for Egypt.
Specialised application deployment
For the purpose of educational research and development in multiple scientific fields, the Bibliotheca Alexandrina will join hands to build a new HPC cluster with Huawei and the Ministry of Communication and Information Technology of Egypt.
The HPC cluster is meant to be deployed for specialised applications that require immense mathematical calculations, such as bioinformatics, data mining, physics simulation, weather forecast, drilling for oil and groundwater, and cloud computing. With a peak performance reaching 118 TFLOPS, it is hoped that a new level of creativity will be inspired and new horizons are arising in the research domain.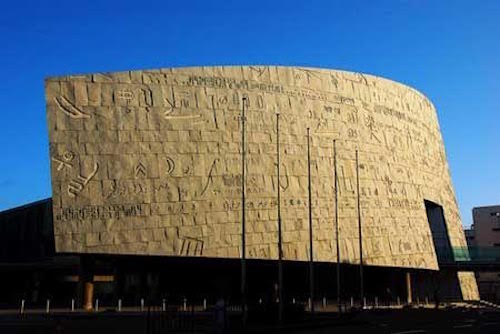 About Bibliotheca Alexandrina
The Library was built by Ptolemy I (367 – 283 BC) and is one of most significant ancient libraries in the world, holding scrolls dating from 400 BC and the most extensive collection of ancient works. In its heyday, the Library is said to have held over 500,000 scrolls and was once considered the center of learning for all civilization in the area.