Tableau Conference 2015: howdy partners
Whether you like to call it data visualisation or data visualization, data vizable-ness company Tableau has had a busy week.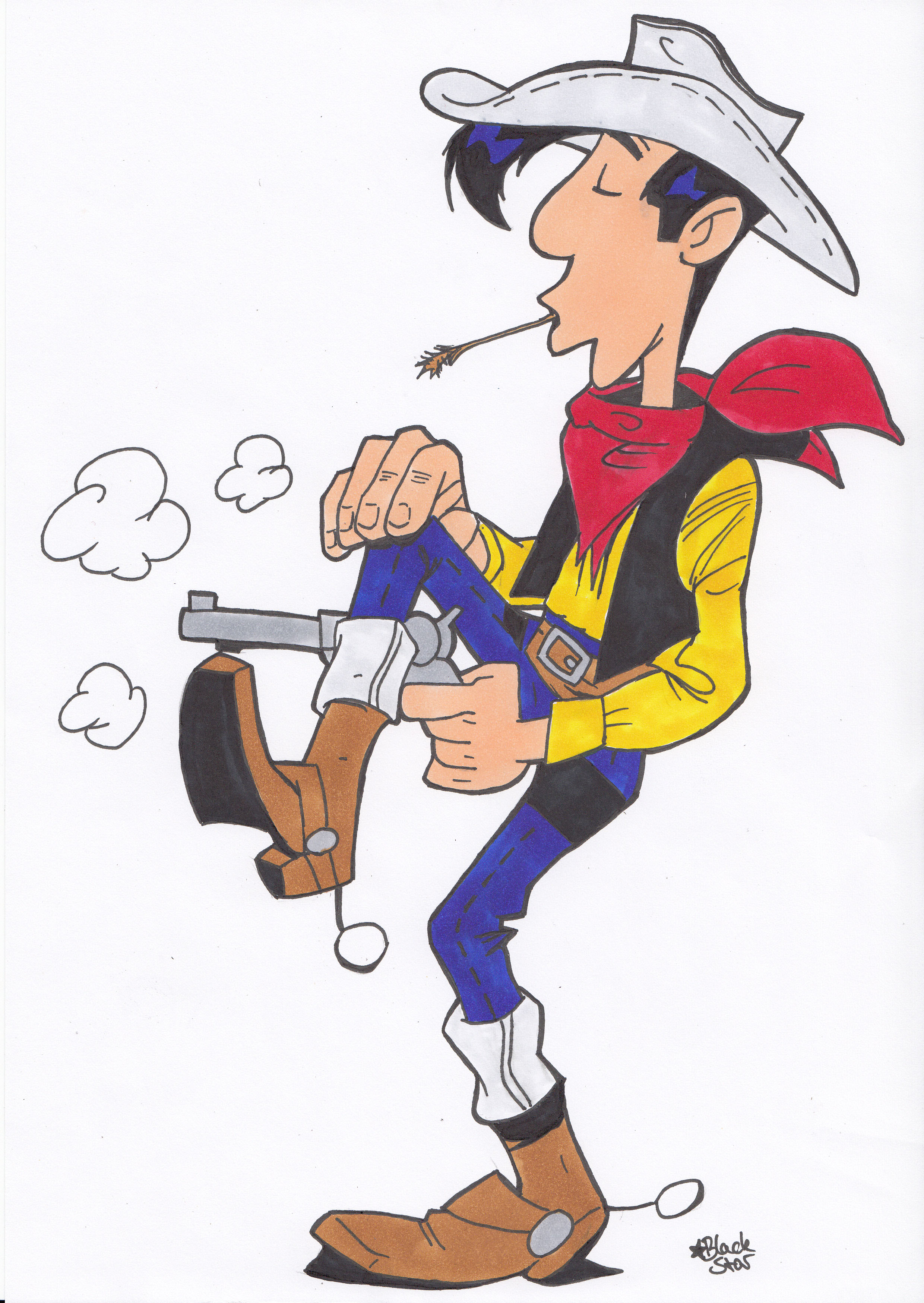 The firm's Tableau Conference 2015 event has been staged in Las Vegas and the opening keynote session was of particular note.
It's rare to see a two-hour technical presentation with developers on stage showing off every aspect of functionality imaginable and detailing product updates in specific detail, but that's what the company did.
Day two – double happiness?
The company then built upon this with it's day two keynote as presented by TED motivational speaker Daniel Pink.
Pink is good, quite entertaining, but he repeats himself a lot and 'pads out' his rhetoric a lot when speaking — one imagines he's not the best person in the world to get stuck in an elevator with.
In case you missed the news, Tableau also used this year's event to launch Vizable, a mobile application designed to help understand data with an iPad.
What the partners said
The partners were busy too, Attivio announced Attivio Data Source Discovey for Tableau.
This is a self-service solution designed to reduce the time typically required to profile, identify and unify data for analysis.
The product promises to transform analyst productivity and yield a far better return on Tableau investments.
Attivio for Tableau is supposed to give end users with an e-commerce-like shopping experience for their data, eliminating the principle bottleneck between agile data sources and Tableau.
"Tableau users spend too much time gathering data sources, and not enough time on analysis," said Stephen Baker, CEO of Attivio.
"With Attivio Data Source Discovery, Tableau users can instantly identify the data sets they need and provision them for analysis, eliminating the process bottleneck between enterprise information and data-driven insights."
Will it blend (in Alteryx)..?
Alteryx, Inc., a player in the data blending and analytics space announced that through its partnership with Tableau it will release the ability to directly publish and update Tableau Data Extract (TDE) files to Tableau Server and Tableau Online.
The firm says it is delivering a simpler way for analysts to scale their use of Tableau by automating the creation of TDE files to ensure every user of Tableau visualisations has the most up-to-date data available.
This new capability will be available in Q4 of 2015.
"We know that more and more Tableau users are expanding the value they produce by using Tableau Server or Tableau Online to distribute their visualizations to decision makers," said Paul Ross, vice president of partner marketing at Alteryx.
"The ability to create and update the perfect analytical data set and deploy it directly to where it's needed means that analysts save time and can scale their efforts even further."
TMMData: too much molasses?
TMMData, a top provider in flexible data management software, has announced its technology partnership with Tableau.
The pairing will showcase TMMData's advanced data management capacity with Tableau — TMMData's software automates the otherwise productivity-sapping tasks of finding, standardising and aggregating information from multiple sources.
CEO Chris Walsh says that Tableau users who take advantage of his firm's software's ability to remove barriers to data access, refinement and analysis will maximize their investment in analytics through competitive advantage.
"In turn, clients using our data platform can easily share key reports with internal stakeholders through Tableau's visualisations," said Walsh.
… and finally
Last but not least, let's mention Informatica.
The firm announced the rollout of a set of new data management offerings purpose-built and bundled together to drive greater productivity and faster time-to-value for all users of Tableau.
The new Informatica offerings provide a turnkey data management solution which includes data integration, data preparation and out-of-the box visual templates for Tableau customers across the organisation.
Additionally, the solution includes zero-training, easy adoption, self-service tools for end users. Informatica provides the industry's best integration backbone to enterprise IT, with the data governance tools needed to deploy Tableau across the enterprise on a foundation of trusted data with full data lineage.
"Tableau and Informatica are deepening our strategic partnership by building on the tremendous success experienced with our initial Tableau offering," said Ronen Schwartz, senior vice president and general manager, Informatica Cloud.
"Informatica is expanding our support by bringing every Tableau user in the cloud, desktop and server the ability to explore any data and get answers. We are offering wide access to applications and databases, with point-and-click simple data extraction, for on premise and cloud data through easy visual cleansing and blending. Only with timely and trusted data can Tableau users realise the potential of powerful data visualisation without having to argue whether the data is accurate."
CWDN comment: the partner expo pavilion at Tableau Conference 2015 is quite unusual — they supply attendees with food and drink all day long, they play music and there are games areas. Oh okay we like it.
Image credit: http://pierredreulle.fr/tag-Lucky-Luke.html