TIBCO pushes open API economy to start trading
It's going to be a busy month for TIBCO — the firm will be busily explaining to "reporters" (that's the American word for journalists, editors, serious technology writers etc.) that its name should remain in capitals and not be written as Tibco.
TIBCO stands for The Information Bus COmpany, so perhaps if we spell it out we'll get the Americans to start using the Queen's English too.
The firm with also be holding its TUCON (TIBCO USER CON-ference, geddit?) event in the US with its accompanying sessions and its climactic TUCONcert end concert (do you see what they did there?) in Las Vegas.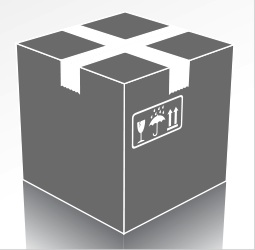 So the company is all about data transport and application component decisions, processes and information management. It is probably nothing more than timely then that this month also sees the firm launch its TIBCO API Exchange.
This is described as an "integrated solution for implementing an open API business strategy" for firms that want to push their business models towards the new app-centric economy.
APIs: foundational technologies
Company CTO Matt Quinn says that APIs are "foundational technologies" for digital businesses in the 21st century.
"TIBCO API Exchange is going to make it simple for enterprise customers to expand their businesses into new revenue and marketing channels," said Quinn.
So how does it work?
TIBCO API Exchange incorporates a self-service portal for developers to get started and accelerate the on-boarding process and providing business transparency related to the use of open APIs in their applications.
NOTE: The developer portal also provides a fully integrated environment to create, test, document and publish open APIs — and also here you will find with support for REST-based API styles, plus what is labelled as "seamless" transformation of data and message formats, such as XML and JSON.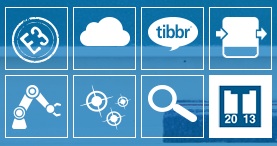 "As companies open up new levels of access to internal data and business functionality through the use of open APIs, they require solutions that provide advanced security enforcement and threat protection, managing and securing access to their data across broad range of platforms and web-based mobile devices," said the company, in a press statement.
TIBCO API Exchange will aim to address this challenge by providing security and access-control capabilities — as well as event-based policy management.
Examples of policy domains managed by the product include authentication, throttling, content-based message routing, mediation, and message transformation.
TIBCO API Exchange integrates with TIBCO Spotfire analytics server to provide a full range of out-of-the-box analytics and reporting capabilities.