Sybase 2011 enterprise mobility guide gets on the road
With Sybase's TechWave user conference and exhibition now fully back on the cards, you can look forward to flying into Las Vegas on September the 11th this year if you're planning to attend. So if you have been following the company in recent years you'll know that it has aligned itself to the mobile industry in every which way but loose.

Download this free guide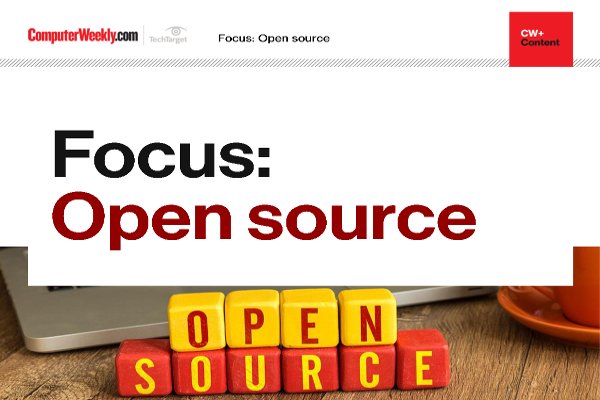 Sharing is caring: a guide to open source software
Nowadays, the largest commercial software providers are big supporters of open source technologies. Discover how open collaboration can be hugely advantageous for both enterprises and developers.
Attempting to provide some kind of 'compendium' of resources for IT professionals in the data mobility field, the company's new Enterprise Mobility Guide 2011 is a 130-page book featuring strategic advice, actionable tips and background on mobile device management and app development.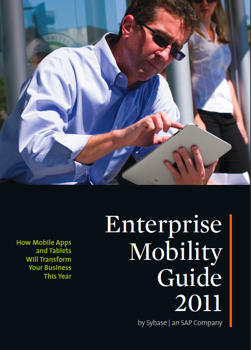 The guide covers platforms including as iOS, RIM and Android as well as technologies relating to increasingly popular mobile devices like smartphones and tablets.
Content contributors to the guide include Accenture, Google, Motorola, Orange, RIM, Samsung, Verizon, Yankee Group, Enterprise Mobility Forum, as well as Sybase and SAP.
The guide also includes more than 30 market surveys and forecasts from Gartner, Forrester Research, Yankee, Evans Data, Frost & Sullivan, CIO Strategy Forum, Computerworld and Kelton Research.
"With the groundswell of smartphone and tablet penetration crossing into the enterprise, consumer demand is driving IT to quickly implement mobility solutions across the entire enterprise," said Dr. Raj Nathan, executive vice president and chief marketing officer, Sybase. "Sybase is a longstanding player and pioneer in the enterprise mobility space with deep expertise and best practices developed alongside a strong partner and customer ecosystem. We recognise that this 'how-to' education from industry leaders is an important first step in helping customers meet market demand, serving as the impetus for creating the Enterprise Mobility Guide."