Rise of the robots, AVG fights Android malware on tablets
Having just installed Ubuntu on my netbook machine I have been impressed with some of the auto-security controls that I am finding in place inside this open source operating system.
Looking at open source as a whole, we're not really being hit with the mountain of anti-virus news that we find related to Windows devices are we? But today, as we know, Android is the fastest growing operating system in the world. So logically it is only to be expected that we'll start to hear about anti virus products being produced for this market.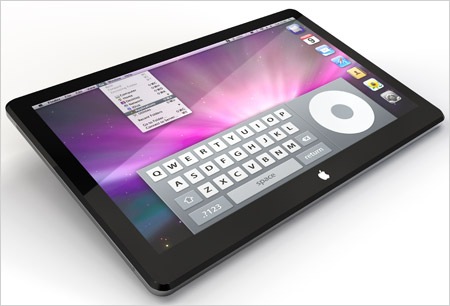 AVG's ANTIVIRUSFree for Android is said to scan apps, settings, data and media files in real time for viruses and other malware. If the tablet gets lost or stolen, it can be remotely traced and wiped to protect privacy. The backup feature also protects contacts, call logs, bookmarks, messages and installed applications to an SD card. The 'app locker' can password protect any app on a tablet to prevent children using certain applications or data.
"A mobile device is more personal than your computer at home, as it goes next to your wallet and your house keys and contains relevant data, your contacts, your family photos and memories," said Omri Sigelman, VP marketing and products, AVG mobile solutions. "AVG Mobilation for Android tablet protects you from the threats that target precious data in mobile devices. It can even help you to locate your device on Google Maps and remotely wipe it if it should get stolen lost or stolen."