Next-gen rapid app development on Windows Phone 7
With the Mobile World Congress exhibition just a couple of weeks away now, the news wires are already crackling with all manner of mobile-related developer news. While early rumours suggest that Android may scoop the lion's share of the headlines during the show itself, there are plenty of other vendors out there willing to ply us with their wares across every other platform.

Download this free guide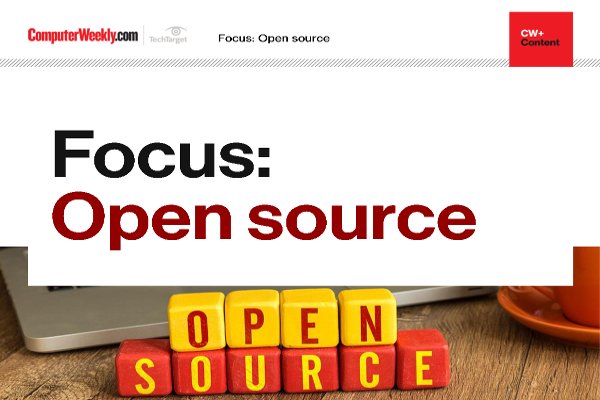 Sharing is caring: a guide to open source software
Nowadays, the largest commercial software providers are big supporters of open source technologies. Discover how open collaboration can be hugely advantageous for both enterprises and developers.
By submitting your personal information, you agree that TechTarget and its partners may contact you regarding relevant content, products and special offers.
You also agree that your personal information may be transferred and processed in the United States, and that you have read and agree to the Terms of Use and the Privacy Policy.
One such example is software application lifecycle company Telerik and its Beta release of RadControls for Windows Phone 7, which surfaced this week.
NOTE: As many readers will already know, RAD (or rapid app development) is a software application development methodology that encourages minimal planning in favours of speedy prototyping — the concept being that this "nimble" approach allows the team to adapt to changing requirements. It is arguably not well suited to core foundational elements of any software system that are comparatively less subject to change.
Telerik's new RAD controls features three new tools: Gauge, JumpList, and ListBox. These functions are designed to aid developers who need to get a better route for transfer of knowledge — so that they can use existing Silverlight and .NET skills and leverage them in mobile application development.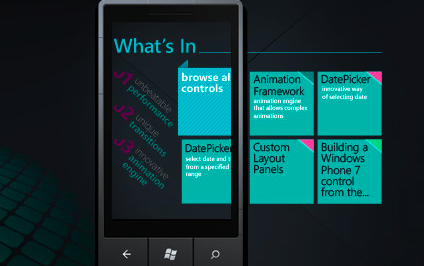 "We are working diligently in the data visualization space, as we know how vitally important this is to our customers; new controls such as RadGauge are just the tip of what we have to offer in this direction," says Georgi Atanasov, Telerik Windows Phone 7 Team Lead. "As RadControls were unveiled in our CTP version, Telerik's footprint in the Windows Phone marketplace has already begun expanding through our customers' applications. We are pleased and humbled by this clear demonstration of the trust developers around the world have placed in Telerik when bringing new technologies and products to market."
Telerik's RadControls for Windows Phone was initially released in October 2010, providing fast controls for the Windows Phone suite. Drawing on the platform's GPU hardware acceleration, the company says that RadControls facilitates faster, smoother and more powerful transitions running directly on the device hardware — yet they are precisely calibrated for optimal battery life management.