New 'seeing' apps now developing vision & gaze detection
New software libraries are being constructed for programmers to start employing so-called Vision Intelligence technologies into applications that can "see" what is going on in the environment around them.

Download this free guide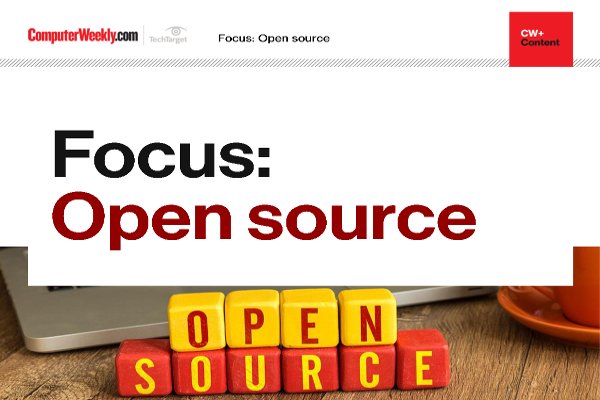 Sharing is caring: a guide to open source software
Nowadays, the largest commercial software providers are big supporters of open source technologies. Discover how open collaboration can be hugely advantageous for both enterprises and developers.
In this regard, a new computer vision (CV) software library has been launched for the development of "vision-enabled" applications targeting the mobile, home, PC, and automotive markets.
Built by CEVA Inc, the new library is optimized for the firm's own CEVA-MM3101 imaging and vision platform.
This is positioned as a tool for application developers to add vision capabilities to System-on-Chip (SoC) systems.
These "vision enabled" applications can be found in areas such as wireless (or wired) sensor networks, mobile computing scanning apps, PCs, smart TVs, natural user interface (NUI) devices and advanced driver assistance systems (ADAS).
… face recognition and "gaze" detection
Target applications for the CEVA-MM3101 include advanced image enhancement applications (super resolution, HDR and video stabilizer), NUI applications (gesture recognition, face recognition and gaze detection), ADAS applications (forward collision warning – FCW, lane departure warning – LDW, and pedestrian detection – PD), computational photography, and video analytics.