New machine learning in SAP S/4HANA cloud, simplicity through digital assistance
German software powerhaus SAP has used its Sapphire Now 2017 conference and exhibition to denote new machine learning power as it now exists inside its flagship SAP S/4HANA cloud platform.
The SAP HANA cloud and wider accompanying toolset for Enterprise resource Planning (ERP)-centric software application developers now has a deeper degree of intelligence in its core functionality and capability set.
New intelligence, huh?
But hang on. Wasn't SAP HANA built with big data analytics intelligence from the start?
Yes, but wait. SAP now says that it is employing the use of new approaches to machine learning and brewing up a new concoction with the predictive analytics and digital assistance functions.
Keep the term digital assistance in mind. This is at the core of what SAP is bringing forward here.
Oh, is that what SAP Run Simple means?
This, in theory at least, makes things simpler… one almost gets the idea that they like the Run Simple concept enough to use it as a branding phrase.
So how does it work?
SAP S/4 HANA Cloud president Darren Roos explains that part of this news is the new news relating to the so-called SAP CoPilot.
"SAP CoPilot is the digital assistant for today's enterprise that literally knows what it's talking about. SAP CoPilot offer insights and guidance to drive efficient collaboration. By quickly recognising and connecting to business objects and offering in-context chat, SAP CoPilot streamlines many of the tedious tasks associated with running a business and facilitates teamwork across departments, cities and even countries," wrote Roos, on an official SAP blog this week.
Consumer style PA, for enterprise
The justification here is that consumers have of course had personal assistants for some time now, so SAP CoPilot attempts to bring some (or perhaps all) of that User eXperience into the enterprise space.
The software itself is 'contextualised behind the scenes' so that more collaboration can occur between an enterprises various departments.
SAP's Roos goes on to explain that intelligence in the context of this story means the ability to use Artificial Intelligence and machine learning to take away the most mundane parts of business operations.
For more on SAP Sapphire Now 2017 read Computer Weekly's Bryan McKenna here with a report entitled Sapphire 2017: McDermott declares SAP indirect licensing policy change. Also read TechTarget's Aaron Tang here with a report entitled SAP Pushes Deeper Into Machine Learning.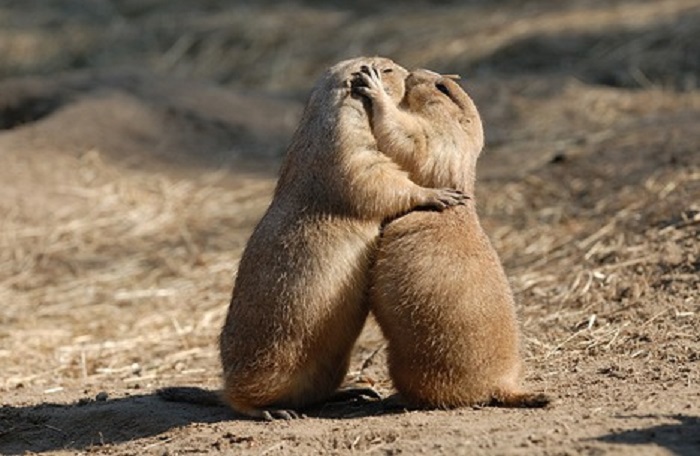 SAP has 'embraced' machine learning inside SAP S/4HANA cloud… mwah mwah, big kiss.
Image via: Umschauen on Flickr.com