Microsoft showcases developer 'platform preview' of Internet Explorer 10
Late this evening we are hearing news of the first developer platform preview of Internet Explorer 10 coming out of MIX 2011, Microsoft's annual web designer and developer conference, which is taking place in Las Vegas this week.

Download this free guide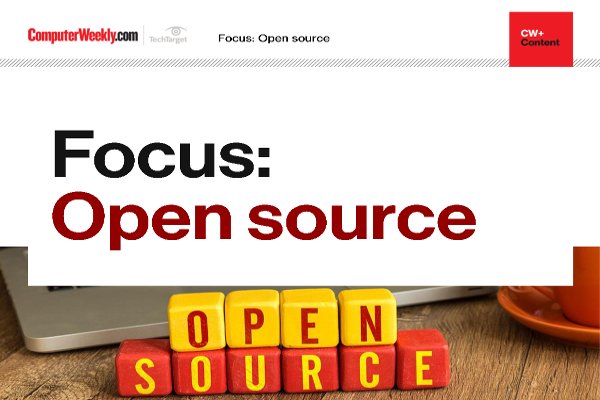 Sharing is caring: a guide to open source software
Nowadays, the largest commercial software providers are big supporters of open source technologies. Discover how open collaboration can be hugely advantageous for both enterprises and developers.
The company is already keen to engage developers in the drive to popularise its next browser — and says it will announce new builds for the platform roughly every 12 weeks at this stage.
The Internet Explorer 'platform preview' is available at the Microsoft TestDrive site here http://ie.microsoft.com/testdrive/ and is expected to ship with Windows 8 if and when it meets its development deadlines in 2012.
The following preview images and captions are courtesy of the Microsoft Press Pass resource.
Internet Explorer 10 Platform Preview Fish Bowl Demo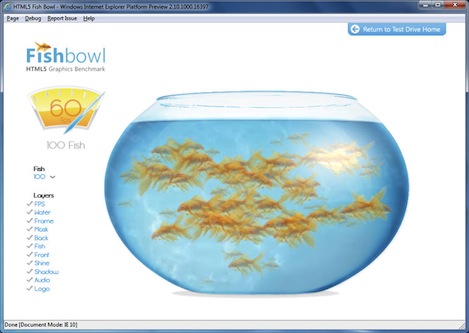 Internet Explorer 10 Platform Preview demo illustrating full hardware acceleration, allowing graphics on the Web to take advantage of the entire PC via the GPU.
Internet Explorer 10 Platform Preview CSS Gradient Demo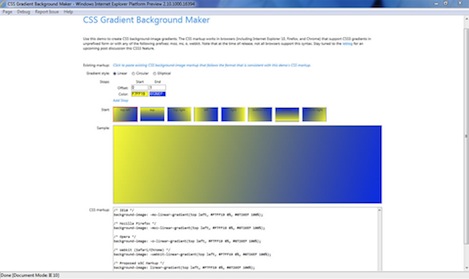 Internet Explorer 10 Platform Preview demo to create CSS background-image gradient using the same CSS markup as proposed by W3C.