Microsoft invites programmers to Windows 8 'BUILD' conference
Microsoft has been positively 'chatty' over the last ten days on the topic of Windows 8. So much so that the company's next big developer convention is now being promoted.

Download this free guide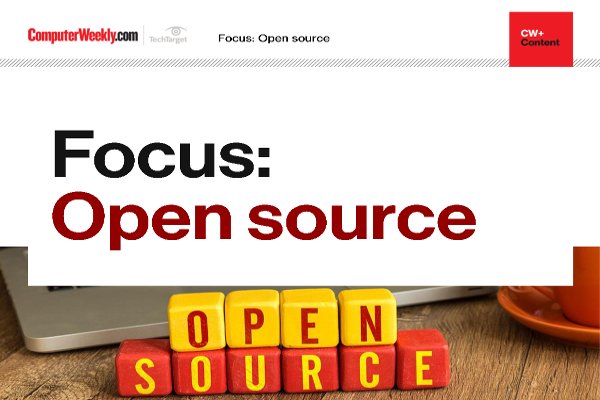 Sharing is caring: a guide to open source software
Nowadays, the largest commercial software providers are big supporters of open source technologies. Discover how open collaboration can be hugely advantageous for both enterprises and developers.
By submitting your personal information, you agree that TechTarget and its partners may contact you regarding relevant content, products and special offers.
You also agree that your personal information may be transferred and processed in the United States, and that you have read and agree to the Terms of Use and the Privacy Policy.
The conference formerly known as PDC (Professional Developers Conference) and at one point also known as WDC ("Windows Developer Conference") has now been named BUILD.
BUILD is scheduled for September 13-16, 2011 in Anaheim, CA and registration is already open.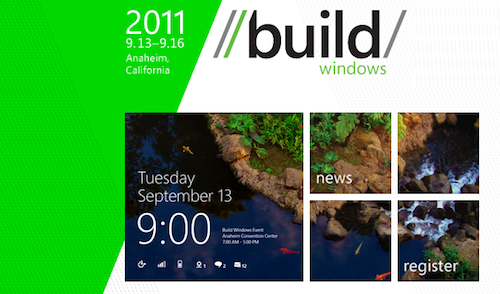 "Attendees can expect to see new capabilities for Windows Azure, Microsoft's tools emphasis for HTML5 support, new development opportunities on Windows Phone and our commitment to interoperable environments," says Microsoft.
Microsoft senior VP developer division Soma Somasegar has used his own blog to commeny, "Today, everyone can be a developer; the most tech-savvy generation we've ever seen is fueling demand for new tools and technologies. Many of the developers building web sites and apps that make an impact have no formal education in computer science or engineering. BUILD will be a gateway to new opportunity for all developers."