Microsoft UK: brave developers lead the charge in uncertain UK app economy
Microsoft UK has conducted research which suggests that the "vast majority" (86%) of those software application developers building services and apps today believe the skills required are completely different from five to ten years ago.
The research also submits that the term "developer" now comprises a wider ecosystem of professionals, hobbyists and individuals responsible for the creation of applications and software.
NOTE: This broader community definition of developer resonates closely with the wider contribution model championed by the open source model, although we are NOT suggesting that Microsoft is merely "aping" or mirroring this trend in any sense at all.
"'Geek Speak' is not the language of a small club anymore," says Anand Krishnan, GM of the developer and platform group at Microsoft Limited.
"It's a world of opportunity – and harsh new challenges. The days of developing for a single platform, a single form factor, even a single kind of device are over as we know it today," added Krishnan.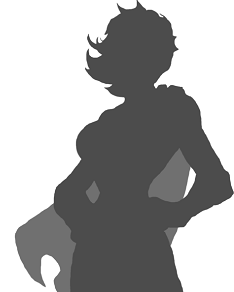 Brave developers
Krishnan calls out what he calls today's "brave developers", who are forging a path ahead as 86% of programmer believe they've barely scratched the surface of what's possible with software and applications
The survey includes a number of indicators pointing to a positive outlook for developers working in the UK economy.
Developer motivation overall is strong with nearly all (95%) optimistic about the future of this industry – and a total of 83% agree that when multichannel becomes a standard approach, it will be possible to take full advantage of features available across all platforms
However, with respondents suggesting that only half of new applications (51%) and software (51%) are delivering a reasonable Return on Investment (ROI), there remain a number of barriers that must be overcome.
The top five challenges include:
1. Design requirements changing part way through development
2. The need for regular testing/updates when an operating system updates
3. Programming in multiple languages
4. Potential issues with security or privacy
5. Difficulty porting the application to multiple platforms
Krishnan continues, "This 'brave development' encapsulates the past two decades of expansion in the developer workforce, which has brought significant value to the UK economy in terms of skills, jobs and a thriving startup sector. It also reflects how there remain some key challenges that impact the industry."
Microsoft recently announced two key initiatives supporting the growth of UK developers and start-ups including: The Microsoft Ventures Accelerator — a 12 week programme designed to help high-potential startups grow their business through a combination of 1:1 mentoring, technical assistance and access to resources designed for startups striving to break new ground in cloud, internet, mobile or gaming. Also Greenshoots — a programme jointly developed by Microsoft and Creative England, to support early stage startup game studios with bringing new and exciting game titles to the Windows platforms.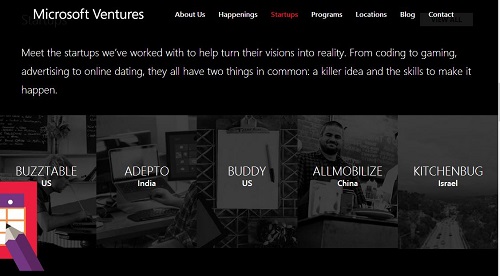 *** The survey includes 400 respondents: 220 professional developers, 80 hobbyists and 100 marketing decision makers responsible for commissioning application / software development.