JiveWorld 14: one language for baby boomers, Gen-X, Gen-Y & millennials
Jive Software kicked off its JiveWorld 14 event this October with an informal 'day zero' style executive summit hosted by the firm's sharply dressed man CEO Tony Zingale.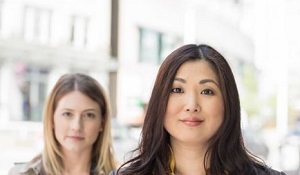 Jive is a company that specialises in modern communication and collaboration solutions for business – it produces an enterprise platform level product set with a core piece of technology simply known as Jive, plus also the JiveX external community application and Producteev, a social task management app for teams.
A 'fireside chat' (two execs playing talking heads) between two representatives from PwC Digital Services Consulting Group focused on the issue of employing and working with the new stream of so-called 'millennials' i.e. the demographic cohort used to denote those born from somewhere around the decade before year 2000 and onwards.
Spanning the generation gap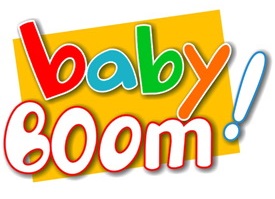 PwC Margaret Burke talked about the problems associated with getting 'baby boomers', plus also Generations Y and X all being able to talk to the millennials out there today.
Saying that "when you are born makes a difference", Burke said that her firm is using Jive technology to help span the generation gap and allow her firm to instill values such as corporate responsibility across the employee base.
If younger users refuse to use email as a primary communications stream (and they do) then a firm needs to look at other ways to connect across the age gaps that exist.
Why the why factor matters
"We know that we need to be honest with people [so transparency is really important], but it's not just about the what, it's also about the why factor. We looked at our compensation scheme and realised that we didn't give employees a proper contextual explanation of why pay sits at a certain level and why (or not) bonus payments might have been made to certain individuals," said Burke.
If you can't explain the why factor behind a certain piece of communication then you fail says Burke.
Flexibility matters too
As well as the need to be transparent and be able to engage with employees at any level – firms need to be flexible.
The work life balance has a significant impact upon the way firms will experience employees turnover and satisfaction today, so (argued the speakers) firms will need the tools to be able to give workers the option to be able to work from anywhere.
PwC says it is transforming its workforce to meet the needs of millennials and (no surprise) the firm is a Jive customer – but this session was not overly peppered with product selling, so that part is assumed.
Image (top) credit: http://www.pwc.co.uk/