Is Serena's 'orchestrated' ALM out of tune, or a sweet melody?
Serena Software's latest attempt to tune us into "orchestrated" Application Lifecycle Management (ALM) is built around the proposition that the business needs a clearer single view of the entire application stack.
More specifically, we're hearing assertions from the company that "other" (i.e. not theirs!) dashboards provide a view into key performance indicators (KPIs) and correlated business metrics, but most are built to report on a single vendor's technology.
This problem situation, suggests Serena, prevents companies from gaining a comprehensive and timely look at how their critical processes are functioning.
Serena says it has been working to provide developers with a new way to identify and reduce "re-work" and improve responsiveness to the business.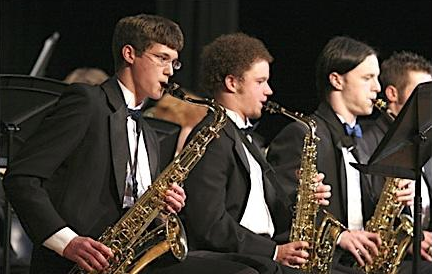 Serena VP of marketing David Hurwitz has gone on the record to say that, "Development teams want to be more productive, while business teams want the results of development work faster. These two teams ultimately have the same goals, but the tools that they use to support these processes have often put them at cross-purposes."
So two business functions + one organisation + two different processes = big problem then right?
"I see that the application delivery function within businesses has to look at wider business processes for software development and change management, rather than just concentrating on putting together code, if it is to meet the greater demand for updates within the business, and the shorter timescales for that work to be delivered in. Serena's vision for application delivery is to make the business process work better for the application development team and the business, letting each section of the chain concentrate on what produces value," said Serena's Hurwitz.
Serena sets out its ALM stall on the premise that an effective dashboard must be able to flow work data and "insight" to the following people:
developers,
analysts,
executives,
operations managers,
other stakeholders in the application lifecycle.
These then are the orchestra's players if you buy Serena's marketing concepts. There is some value in this for sure, but what if you can't stand classical music and you're a heavy rock fan at heart?