Invstr: Facebook-style stock market trading app
Deutsche Bank executive Kerim Derhalli quit his job — the next thing he did was launch invstr.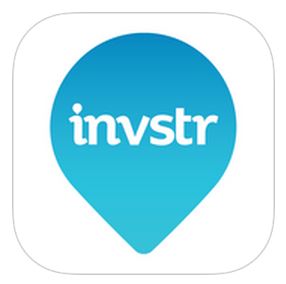 Short on vowels, big on the markets?
This mobile application is designed to give 'novice traders' a chance to compare their market predictions with other stock market players and also share these thoughts on social sites such as Facebook and Twitter.
It's all about the 'the wisdom of the crowds', as they say.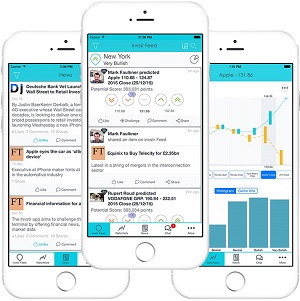 The idea is that users can use the app to learn the fundamentals of trading without risking any real money.
Although a free download, users can pay for extra functionality options.
According to the iTunes promo text, whether you are an aspiring investor or a financial professional, invstr brings you all the financial information you need in a fun and easy-to-use app.
Users can explore invstr as a guest or join the community to access crowd-sourced predictions, free and on demand live market data, high quality news and research reports etc.
invstr features a crowdsourced game that predicts the prices of individual stocks, bonds, currencies and commodities, enabling investors to weigh the strength of market convictions immediately when making real-world investment decisions.
"We created invstr to give even the most casual investors fast, mobile access to in-depth market data, news and analysis," said invstr CEO Kerim Derhalli, adding, "now we're expanding invstr into a true financial social network by streamlining the app, making it simple to take part in financial conversations."
This month a 'major' iOS app update also combines a new 'future' chart allowing users to compare their predictions to other users and the ability to 'analyse' detailed charts, news, calendar information and discussions for any financial instrument.